Cast:
Flik - Cornelius (Thumbelina)
Princess Atta - Thumbelina
Harry and Bug Friend - Mushu (Mulan) and Genie (Aladdin)
Hopper - Zigzag (The Tack and the Clobber)
Molt - Yogi Bear
Thorny - Kermit the Frog (The Muppets)
Cornelius - Basil (The Great Mouse Detective)
The Queen - Belle (Beauty and the Beast)
Dr. Flora - Velma Dinkley (Scooby-Doo)
Mr. Soil - Berlioz (The Aristocats)
Thumper - Joanna (The Rescuers Down Under)
Dot - Zelda (The Legend of Zelda)
Drumming Tarantula - Shaun the Sheep
Circus Fireflies - Mike Wazowski and James P. Sullivan (Monsters Inc.)
Flies who throw berries at Manny - Johnson and Friends Characters
Bartender - Red (The Angry Birds Movie)
Baby Maggots - Alice (Alice in Wonderland) and Fern Arable (Charlotte's Web)
P.T. Flea - Captain Pugwash
Francis - Gru (Despicable Me)
Slim - Flint Lockwood (Cloudy with a Change of Meatballs)
Heimlich - Ed (Ed Edd 'n' Eddy)
Dim - Howie (Almost Naked Animals)
Gypsy - Gadget Hackwrench (Chip 'n' Dale Rescue Rangers)
Manny - Monterey Jack (Chip 'n' Dale Rescue Rangers)
Rosie - Betty Barrett (Atomic Betty)
Tuck and Roll - Flynn Rider (Tangled) and Kronk (The Emperor's New Groove)
Thud the Big Fly - Doctor Terminus (Pete's Dragon)
Bird - Marshmallow (Frozen)
Axel and Loco - Huxley (The Adventures of Elmo in Grouchland) and Kyle (Fanboy and Chum Chum)
Gallery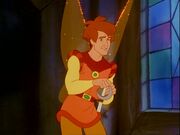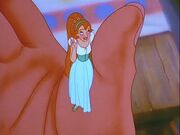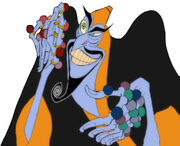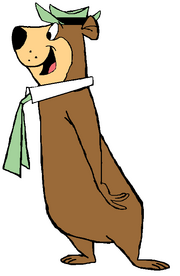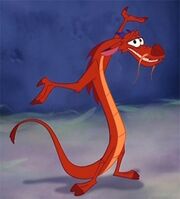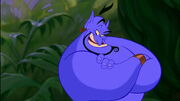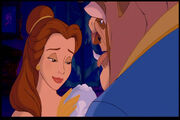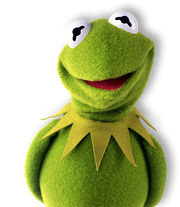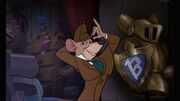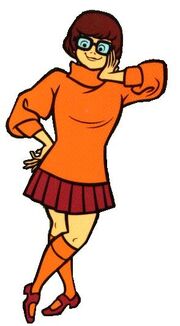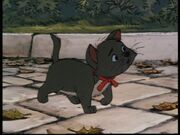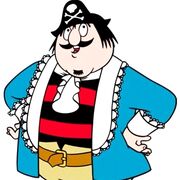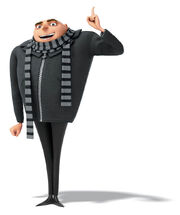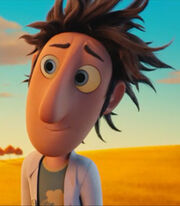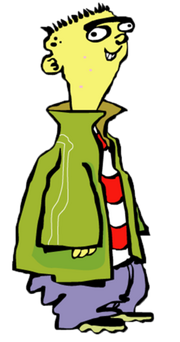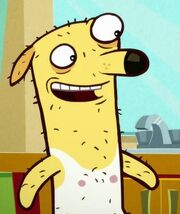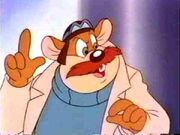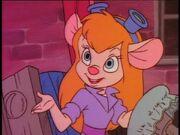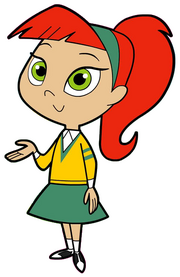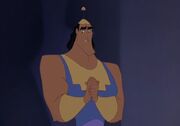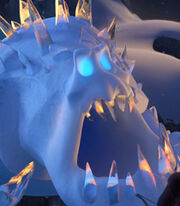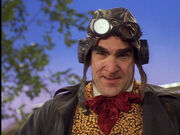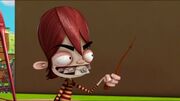 Community content is available under
CC-BY-SA
unless otherwise noted.