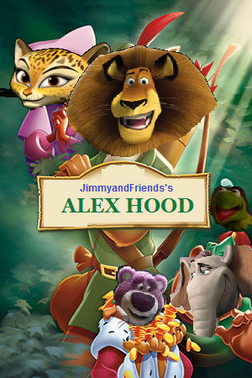 Jimmyandfriends's movie-spoofs of "Robin Hood" Coming to YouTube on March 15th, 2020.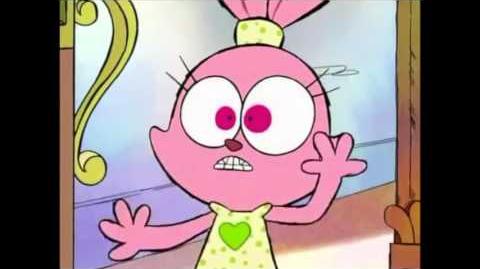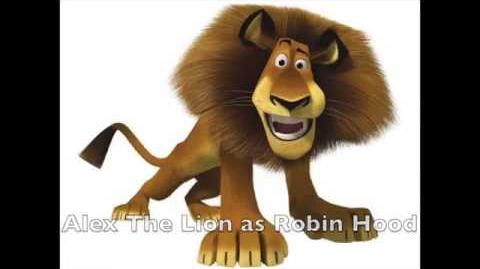 Cast:
Robin Hood - Alex the Lion (Madagascar)
Robin Hood as a Fortune Teller - Adult Kiara (The Lion King: Simba's Pride)
Robin Hood as a Beggar Man - Mr. Ping (Kung Fu Panda)
Robin Hood Disguised as a Stork - Mumble (Happy Feet 1 and 2)
Maid Marian - Gia the Jaguar (Madagascar 3: Europe's Most Wanted)
Little John - Horton the Elephant (Horton Hears a Who!)
Little John as a Fortune Teller - Rita (Oliver and Company)
Little John as Sir Reginald - Manny (Ice Age)
Prince John - Lotso (Toy Story 3)
Sir Hiss - Constantine (Muppets Most Wanted)
Alan-A-Dale - Soren (Legend of the Guardians: The Owls of Ga'Hoole)
Friar Tuck - Verne (Over the Hedge)
Lady Kluck - Daisy Duck (Disney)
Trigger and Nutsy - Nigel (Rio) and Vlad Vladikoff (Horton Hears a Who!)
Sheriff of Nottingham - Linnux (Rock Dog)
Otto - Buster Moon (Sing)
Skippy Rabbit - Chowder
Sis Rabbit - Panini (Chowder)
Tagalong Rabbit - Yin (Yin Yang Yo)
Mother Rabbit - Lola Bunny (Space Jam)
Toby Turtle - Chicken Little
Turtle (Toby's Father) - Buck Cluck (Chicken Little)
Captain Crocodile - Duke Weaselton (Zootopia)
Sexton Mouse - Z (Antz)
Little Sister Mouse - Princess Bala (Antz)
King Richard - Winnie the Pooh
Rhino Guards - Wildebeests (The Wild)
Wolf Guards - Linuxx's Henchmen (Rock Dog)
Marching Hippos - Octopi (Penguins of Madagascar)
Fanfare Elephants - Stan Woozle and Heff Heffalump (The New Adventures of Winnie the Pooh)
Executor Guard - Rattlesnake Jake (Rango)
Sheepdog Archer - Duke (The Secret Life of Pets)
Warthog Archer - Pumbaa (The Lion King; 1994)
Pig Archer - Waddles (Gravity Falls)
Bloodhound Archer - Adult Copper (The Fox and the Hound; 1981)
Community content is available under
CC-BY-SA
unless otherwise noted.