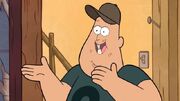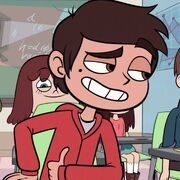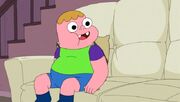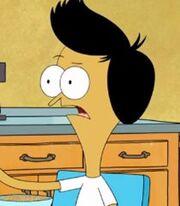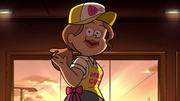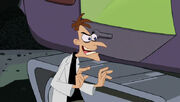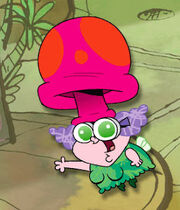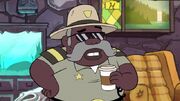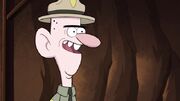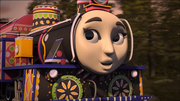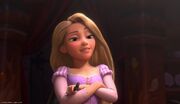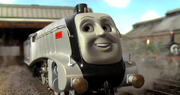 CyberChaseZoneFilms2010's movie-spoof of 2000 Disney film, "An Extremely Goofy Movie".
Cast:
Goofy - Soos (Gravity Falls)
Max Goof - Marco (Star vs. the Forces of Evil)
P.J. - Clarence
Peter Pete - Class 40 (Thomas and Friends)
Robert "Bobby" Zimmeruski - Sanjay (Sanjay and Craig)
Sylvia Marpole - Melody (Gravity Falls)
Beret Girl in the Cafe - Lucy (The Loud House)
Bradley Uppercrust III - Dr. Doofenshmirtz (Phineas and Ferb)
Tank - Murdoch (Thomas and Friends)
Unemployment Lady - Truffles (Chowder)
Chuck the Sportscaster - Sheriff Blubs (Gravity Falls)
Ken Clark #2 Sportscaster - Deputy Edwin Durland (Gravity Falls)
Gammas - Themselves
Receptionist at Office - Elizabeth (Thomas and Friends)
Co-Ed - Ashima (Thomas and Friends)
Co-Ed (Girl at Club) - Rapunzel (Tangled)
Teacher - Spencer (Thomas and Friends)
Boss from Toy Factory - Mr. Maellard (Regular Show)
Community content is available under
CC-BY-SA
unless otherwise noted.