Characters who ARE confirmed as Atheists:
Brian Griffin, Cleveland Brown, Cleveland Brown Jr. Hayley Smith, Roger Smith, Rick Sanchez, Professor Frink, Professor Hubert J. Farnsworth, Wendy Testaburger, Daria Morgendorffer, Dr. Light, King Dedede, Solid Snake, Donkey Kong and Waluigi.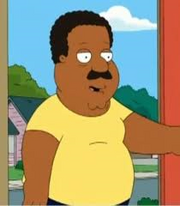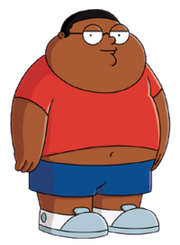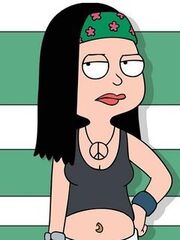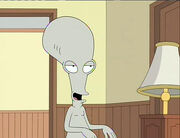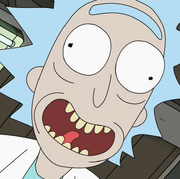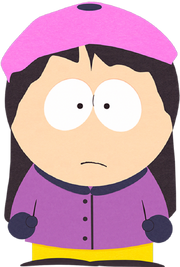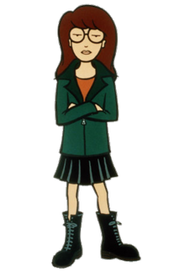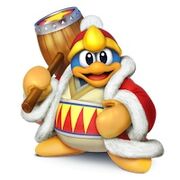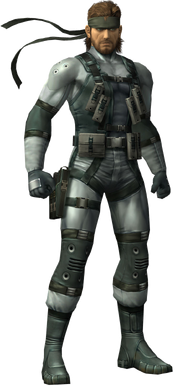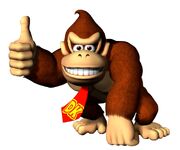 And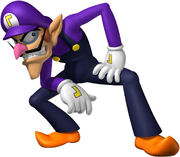 Characters who MAYBE are Atheists:
LDShadowLady and Notch.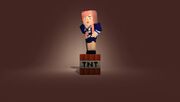 And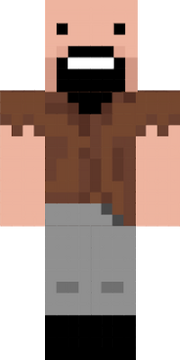 Characters who are Atheists in Kid Shows:
Squidward Tentacles, Eustace Bagge, Talking Pierre, Wile. E. Coyote, Grunkle Stan, Discord and Mr. Robinson.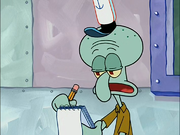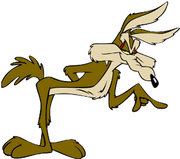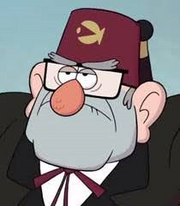 And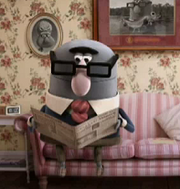 Community content is available under
CC-BY-SA
unless otherwise noted.