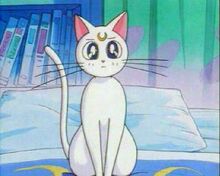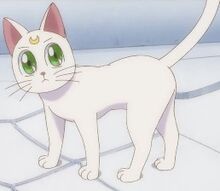 Artemis is white cat in Sailor Moon
Voice Actors:
He is always a goofy
He is a hornbill
He is a blue genie
He is a green diesel
He is a red male chicken
He is a purple dinosaur
He is an android
He is a robot
He is a lemur
He is a Pokemon Trainer
He played Max goof In The Spirit of Alvin and The Tiger Movie
He is Goofy's Son
He Played Theodore Seville
He Is a Chipmunk
He is a Duelist
He is a Sheriff toy
He Played Milo James Thatch In Atlantis (400Movies)
He Played Scooby Dooby Doo In
He is a ????
He is May's Main Rival
He is Ultraman Jack's human host.
He is a heroic cat Yokai and Nathaniel's friend.
Portrayals:
Gallery:
Community content is available under
CC-BY-SA
unless otherwise noted.