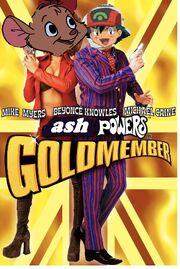 TheBluesRockz's prequel to the movie spoof to 2002's Austin Powers: Goldmember. This will be released in the near future.
Cast:
Austin Powers - Ash Ketchum (Pokemon)
Foxxy Cleopatra - Olivia Flaversham (The Great Mouse Detective)
Nigel Powers - Pacha (The Emperor's New Groove)
Basil Exposition - Jerry Lewis (Totally Spies)
Dr. Evil - Dr. Drakken (Kim Possible)
Fat Bastard - Tzekal Khan (The Road to El Dorado)
Mini Me - Mitch Mitchelson (The Powerpuff Girls)
Mini Me as Austin Powers - Max (Pokemon)
Scott - Bud Smith (The Powerpuff Girls)
Number Two - Rothbart (The Swan Princess)
Frau Farbissena - Shego (Kim Possible)
Goldmember - Dr. Facilier (The Princess and the Frog)
Gallery: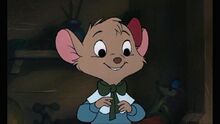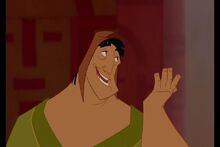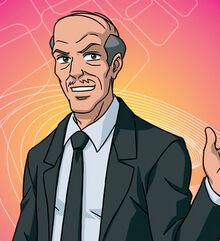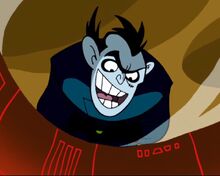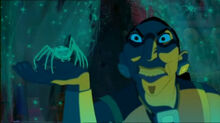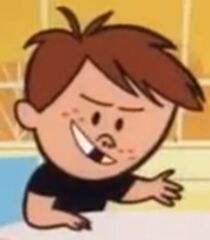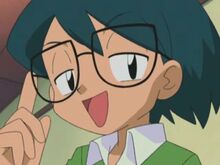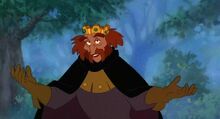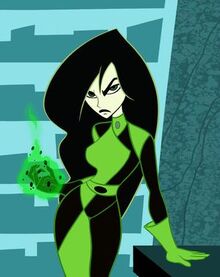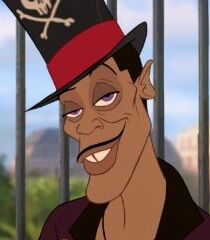 Community content is available under
CC-BY-SA
unless otherwise noted.