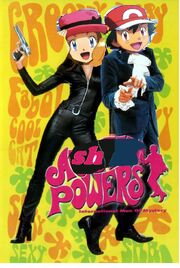 TheBluesRockz's movie spoof to 1997's Austin Powers: International Man of Mystery. This will be released in the near future.
Cast:
Austin Powers - Ash Ketchum (Pokemon)
Vanessa Kensington - Serena (Pokemon)
Basil Exposition - Jerry Lewis (Totally Spies)
Dr. Evil - Dr. Drakken (Kim Possible)
Scott - Bud Smith (The Powerpuff Girls)
Mrs. Kensington - Grace (Pokemon)
Command Gilmore - King Triton (The Little Mermaid)
Number Two - Rothbart (The Swan Princess)
Frau Farbissena - Shego (Kim Possible)
Patty O'Brien - Duff Killigan (Kim Possible)
Mustafa - Professor Nimnul (Chip 'n Dale Rescue Rangers)
Gallery: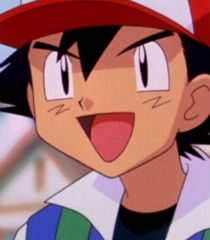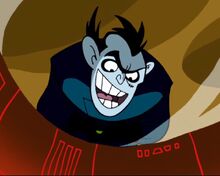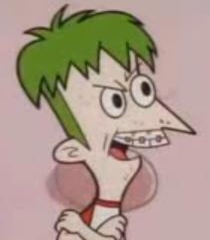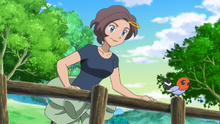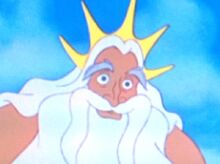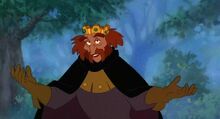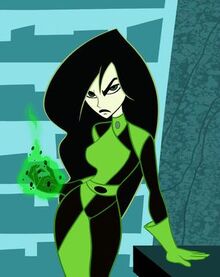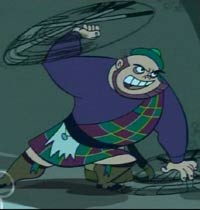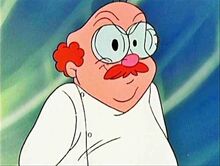 Community content is available under
CC-BY-SA
unless otherwise noted.