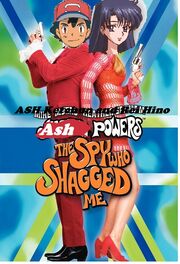 TheBluesRockz's sequel to the movie spoof to 1999's Austin Powers: The Spy Who Shagged Me. This will be released in the near future.
Cast:
Austin Powers - Ash Ketchum (Pokemon)
Felicity Shagwell - Raye/Sailor Mars (Sailor Moon)
Basil Exposition - Jerry Lewis (Totally Spies)
Dr. Evil - Dr. Drakken (Kim Possible)
Mini Me - Mitch Mitchelson (The Powerpuff Girls)
The President - Sergeant Spinelli (Chip 'n Dale Rescue Rangers)
Fat Bastard - Tzekal Khan (The Road to El Dorado)
Scott - Bud Smith (The Powerpuff Girls)
Number Two - Rothbart (The Swan Princess)
Number Two (1969) - Jafar (Aladdin)
Frau Farbissena - Shego (Kim Possible)
Trailer/Transcript:
Gallery: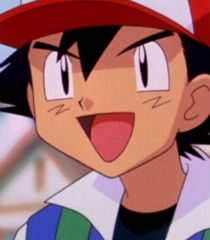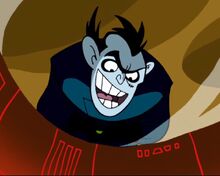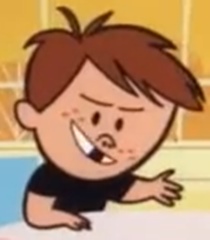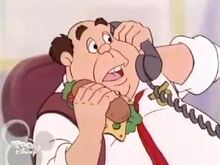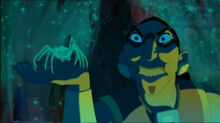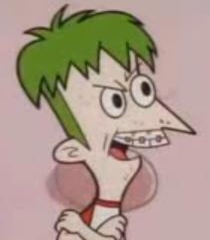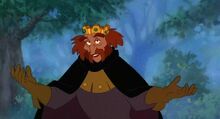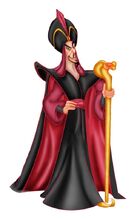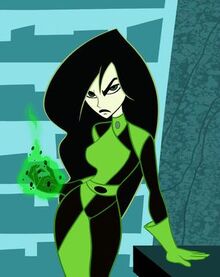 Community content is available under
CC-BY-SA
unless otherwise noted.