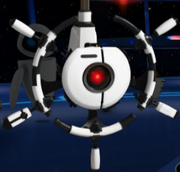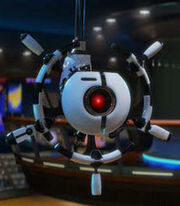 AUTO (Short for "Autopilot" and based of the name "Otto") is a wheel that controls the space station Axiom and the main antagonist in the Pixar movie WALL-E. He tries to prevent the Axiom and the hundreds of people living on it from returning to Earth. He bears an appearance similar toHAL 9000 in the 1968 sci-fi Warner Bros. film 2001: A Space Odyssey.
Roles
Community content is available under
CC-BY-SA
unless otherwise noted.