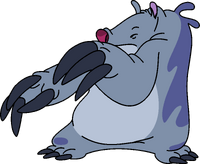 Backhoe, A.K.A. Experiment 040, is an illegal genetic experiment created by Jumba Jookiba and a character in the Lilo & Stitch franchise. He is designed to be an efficient digger and scrape up vegetation.
Befriended from another series
Note: this is only a parody and most likely will never happen in real series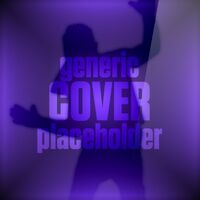 Outside of Lilo and Stitch series, right now, he doesn't befriended any cartoon/anime character, as he prefers to dig and living alone by itself.