"Barney Live! in New York City (AlexBrattenRockz Style)" is a Barney live show and a TV movie musical that was performed at Radio City Music Hall in New York City.
Cast
Barney
Kathy
Julie
Derek
Carlos
Kelly
Tosha
Min
Shawn
Baby Bop
The Winkster
BJ
Marching Band Musicians
Monkeys
Clowns
Teddy Bears
Elmo
Dorothy
Big Bird
Snuffy
Zoe
Ernie
Bert
Cookie Monster
Telly Monster
Grover
Rosita
Oscar the Grouch
Count von Count
Herry Monster
Chickens
Alan
Bob
Gabi
Gina
Gordon
Luis
Maria
Miles
Bear
Tutter
Ojo
Treelo
Pip and Pop
Ursa
Ray
Luna
Doc Hogg
Lois
Otto and Etta
Grandma Flutter
Christine
Jacques the Beaver
Doc Owl
Big Old Bullfrog
Steve
Blue
Tickety Tock
Slippery Soap
Sidetable Drawer
Mailbox
Shovel
Pail
Dora
Boots
Benny
Isa
Tico
Diego
Baby Jaguar
Thomas the Tank Engine
Oswald
Weenie
Henry
Daisy
Johnny Snowman
Madame Butterfly
Catrina
Eggbert and Leo
Pablo
Tyrone
Uniqua
Tasha
Austin
Linny
Tuck
Ming-Ming
DJ Lance
Muno
Foofa
Brobee
Toodee
Plex
SpongeBob SquarePants
Jenny Wakeman
Tyler
Monroe Timmy Billy
Taylor Fishbowl
Susie Rechid
Shelly Fishbowl
Norma's daughter
Nat Peterson
Frankie Billy
Norma Rechid
Frank
Ivy (gray)
Moose A. Moose
Zee
Patrick Star
Squidward Tentacles
Mr. Krabs
Sandy Cheeks
Mrs. Puff
Pearl Krabs
Plankton
Gary
Tommy Pickles
D.W. Read
Chuckie Finster
Kimi Finster
Phil & Lil DeVille
Angelica Pickles
Susie Carmichael
Dil Pickles
Arthur Read
Buster Baxter
Francine Frensky
Muffy Crosswire
Alan Powers "The Brain"
Binky Barnes
Sue Ellen Armstrong
Fern Walters
George Lundgren
Tibble Twins
Franklin the Turtle
Emily Elizabeth
Clifford the Big Red Dog
Binyah Binyah Polliwog
Lucy (64 Zoo Lane)
Nick Jr. Face
Piper O'Possum
Alex Bratten (Me)
Gallery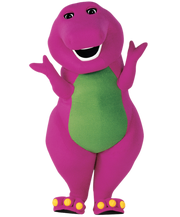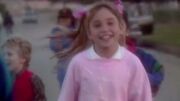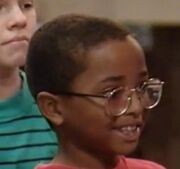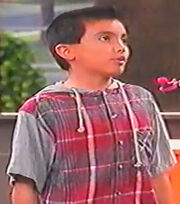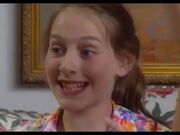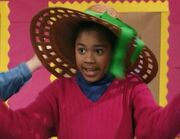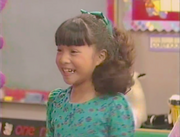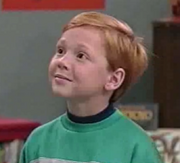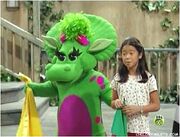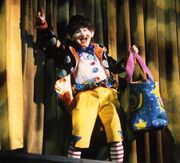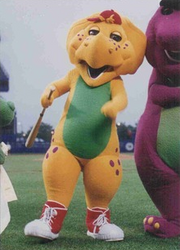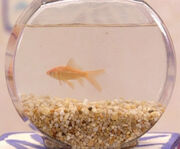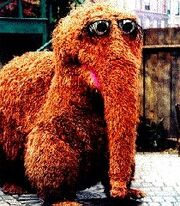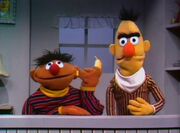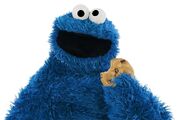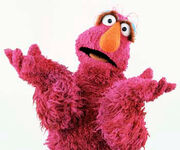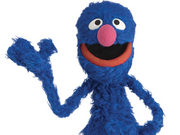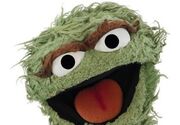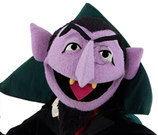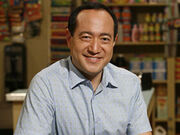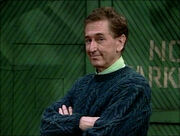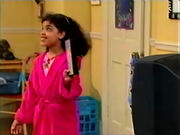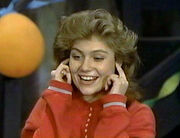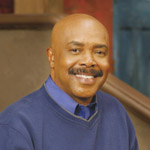 Summary
Barney, Baby Bop, BJ, the kids, the television characters, and Alex Bratten take the stage and entertain everyone at Radio City Music Hall. But The Winkster steals The Barney Bag! Throughout the show, the cast must entertain and put on shows in order to get The Barney Bag back.
Transcript
Songs
Act 1
Barney Theme Song
The More We Get Together
Mr. Knickerbocker
Ring Around the Rosie
My Yellow Blankey
The Barney Bag
The Winkster's Song
She'll Be Coming Around the Mountain
BJ's Song
Take Me Out to the Ball Game
Rain Medley: (Rain, Rain, Go Away/It's Raining, It's Pouring)
If All the Raindrops
And the Green Grass Grows All Around
I Am a Fine Musician
Act 2
Boom, Boom, Ain't It Great to Be Crazy?
The Wheels on the Bus
Three Little Monkeys
Do Your Ears Hang Low?
The Airplane Song
Me and My Teddy
Four Little Ducks
My Aunt Came Back
London Bridge
Star Medley: (Twinkle Twinkle Little Star/Star Light, Star Bright)
Please and Thank You
Everyone is Special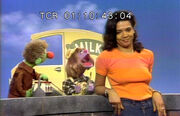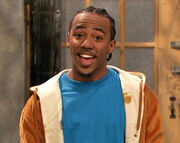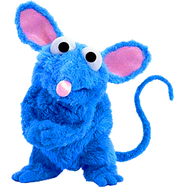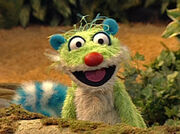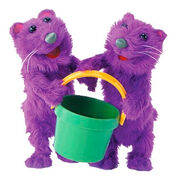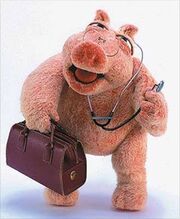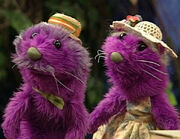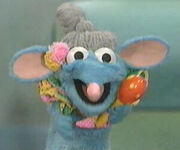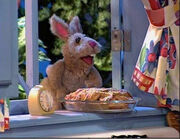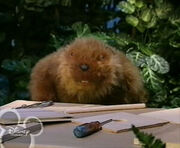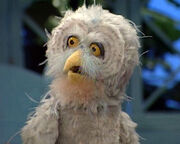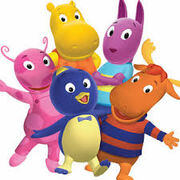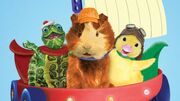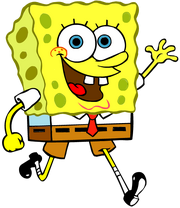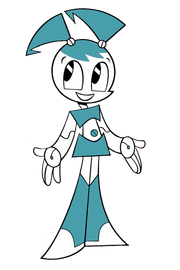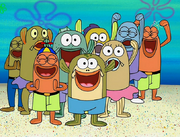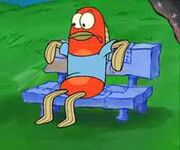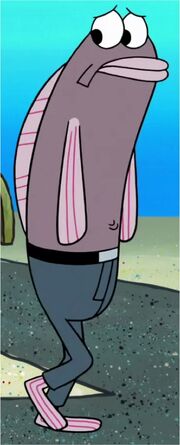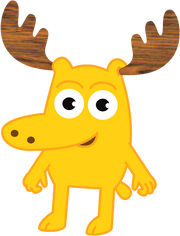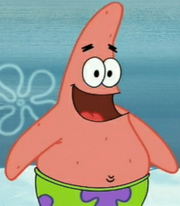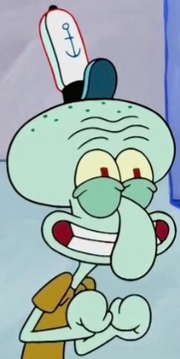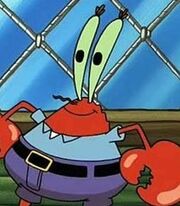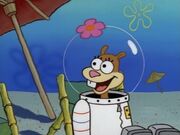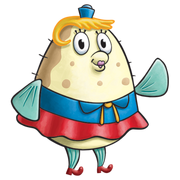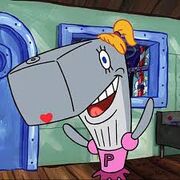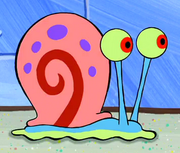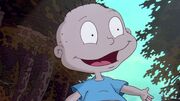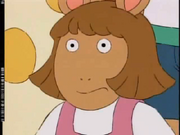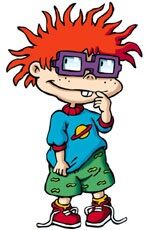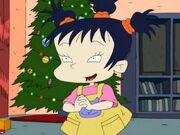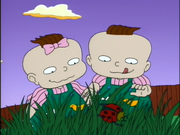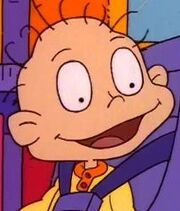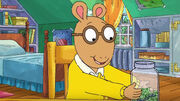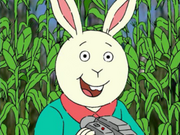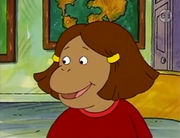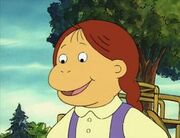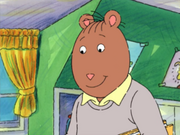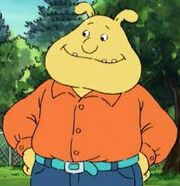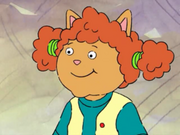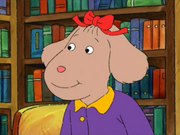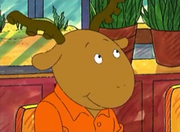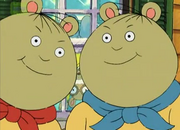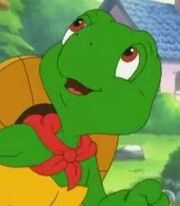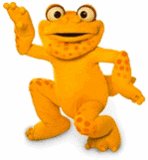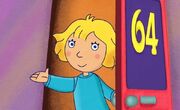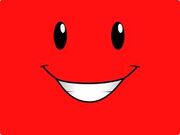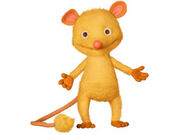 Community content is available under
CC-BY-SA
unless otherwise noted.