TheBluesRockz's movie-spoof of "Beauty and the Beast".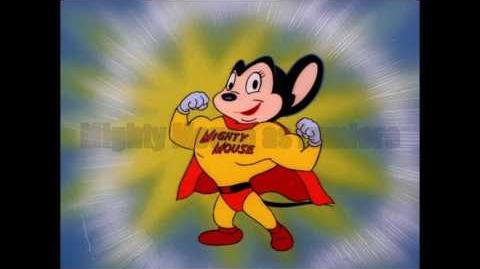 Cast:
Belle - Irene (The Princess and the Goblin)
Beast - Scooby Doo
Gaston - Mr. Burns (The Simpsons)
Lumiere - Mighty Mouse
Cogsworth - Bonkers D. Bobcat (Disney's Bonkers)
Mrs. Potts - Rebecca Cunningham (TaleSpin)
Chip - Kit (TaleSpin)
Feather Duster - Pearl Pureheart (Mighty Mouse)
Wardrobe - Mrs. Beakley (DuckTales)
Footstool - Tramp (Lady and the Tramp)
Stove - Theodore (Alvin and the Chipmunks)
LeFou - Mr. Smithers (The Simpsons)
Maurice - Sultan (Aladdin)
Phillippe - Khan (Mulan)
Prince Adam - Curdie (The Princess and the Goblin)
Monsieur D'Arque - Lickboot (Tom and Jerry: The Movie)
The Bimbettes - Gadget Hackwrench, Tammy and Foxglove (Chip 'n' Dale Rescue Rangers)
Wolves - Baboons (Tarzan)
Lumiere (Human) - Kermit the Frog (The Muppets)
Cogsworth (Human) - Basil (The Great Mouse Detective)
Mrs. Potts (Human) - Pearl Gesner (Home on the Range)
Chip (Human) - Taran (The Black Cauldron)
Feather Duster (Human) - Miss Piggy (The Muppets)
Footstool (Dog) - Stitch (Lilo and Stitch)
Peddler Woman/Enchantress - Cruella DeVil (101 Dalmatians)/Widow Tweed (The Fox and the Hound)
The Baker - Dr. Facilier (The Princess and the Frog)
The Bookseller - Geppetto (Pinocchio)
Trivia:
Both Lickboot and Monsieur D'Arque were voiced by the late Tony Jay.
Gallery: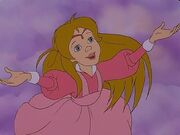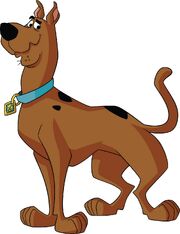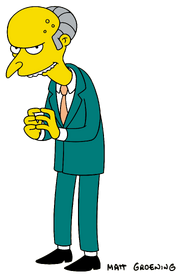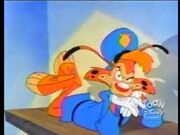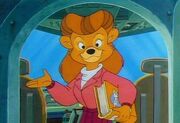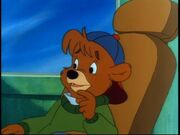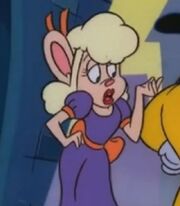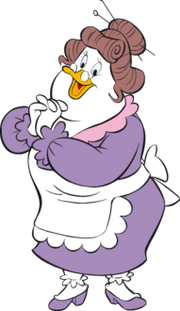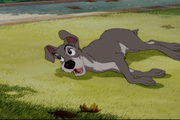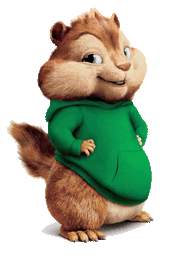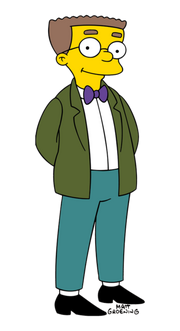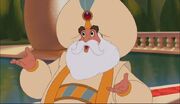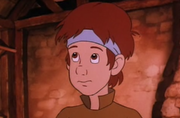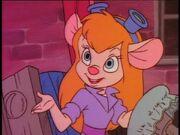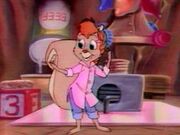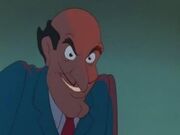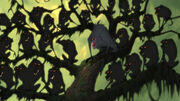 Community content is available under
CC-BY-SA
unless otherwise noted.