Superwhymovies's spoof of "Beauty and the Beast"
Cast
Belle - Misty (Pokemon)
The Beast - Gumball (The Amazing World of Gumball)
Prince Adam - Ash Ketchum (Pokemon)
Gaston - Fib (VeggieTales: Larry-Boy! And the Fib from Outer Space!)
LeFou - Stan Beals (The Ant Bully)
Lumiere - Skunk (Skunk Fu)
Monsieur D'Arque - Ratigan (The Great Mouse Detective)
Cogsworth - Chowder
Chip - Oliver (Oliver & Company)
Mrs. Potts - Sawyer (Cats Don't Dance)
Feather Duster - Fox (Skunk Fu!)
Wardrobe - Minerva Mink (Animaniacs)
Maurice - Roger Rafficle (101 Dalmatians)
Wolves as Themsevles
Gallery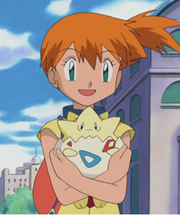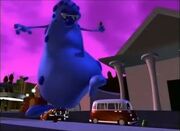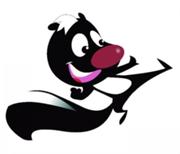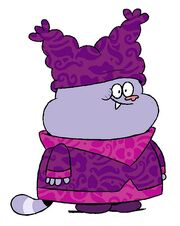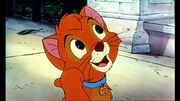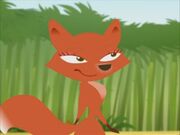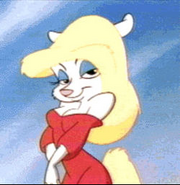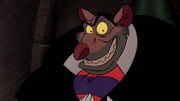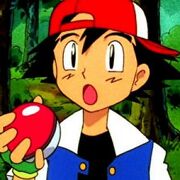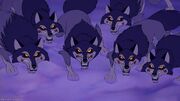 Community content is available under
CC-BY-SA
unless otherwise noted.