Disney and Sega's movie-spoof of 1995 Disney film, "Pocahontas".
Cast:
Pocahontas - Betty Barrett (Atomic Betty)
John Smith - Mr. Emelius Browne (Bedknobs and Broomsticks)
Ratcliffe - Danny (Tourettes Guy)
Meeko - Purrsy (Atomic Betty)
Filt - Fishtronaut (Fishtronaut)
Percy - Flash the Wonder Dog (Chip 'n Dale Rescue Rangers)
Chief Powhatan - Jerry (Totally Spies!)
Grandmother Willow - Annie (The Forgotten Toys)
Nakoma - Dora (Dora the Explorer)
Kocoum - Ernie Slyde (Bigfoot and the Muscle Machines)
Ketata - Winston (Oliver & Company)
Thomas - Diego (Dora the Explorer/Go Diego Go)
Wiggins - Angry Video Game Nerd
Ben and Lon - Sentator Masterson (Inhumanoids) and Uncle Grandpa
Indians - Various "Atomic Betty" and "Buzz Lightyear of Star Command" Humans
Settlers - Various "The Powerpuff Girls" and "Ed Edd n Eddy" Humans
Gallery: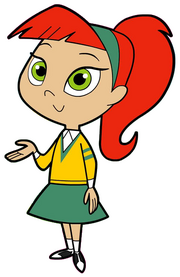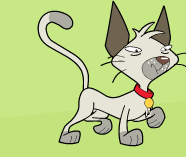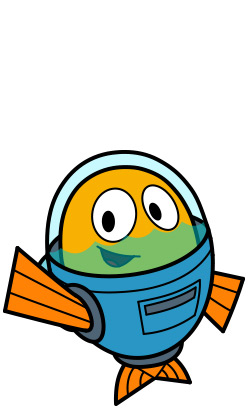 Community content is available under
CC-BY-SA
unless otherwise noted.