TheBluesRockz's movie-spoof of 2014 Disney film, "Big Hero 6".
Cast:
Hiro Hamada - Bernard (The Rescuers)
Baymax - Pumbaa (The Lion King)
GoGo Tomago - Miss Bianca (The Rescuers)
Honey Lemon - Adult Kiara (The Lion King 2: Simba's Pride)
Wasabi - Winnie the Pooh
Fred - Bagheera (The Jungle Book)
Fred (In Costume) - Yogi Bear
Tadashi Hamada - Adult Kovu (The Lion King 2: Simba's Pride)
Aunt Cass Hamada - Sawyer (Cats Don't Dance)
Yoaki - Dragon Maleficent (Sleeping Beauty)
Robert Callaghan - Haybot (Conker's Bad Fur Day)
Alistair Krei - Constantine the Frog (Muppets Most Wanted)
Abigail Callaghan - Mrs. Brisby (The Secret of NIMH)
Desk Sergeant - Scrooge McDuck (Disney)
Yama - Dave/Dr. Octavius Brine (Penguins of Madagascar)
Fred's Dad - Scooby-Doo
Mochi - Zipper (Chip 'n' Dale Rescue Rangers)
Heathcliff - Tito (Oliver & Company)
Gallery: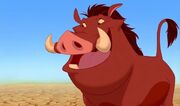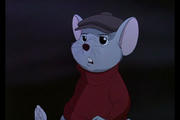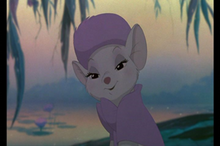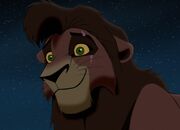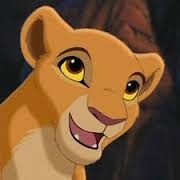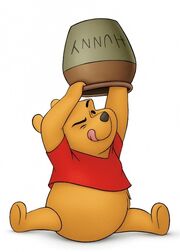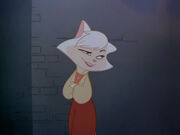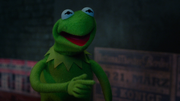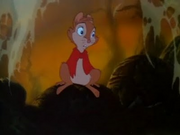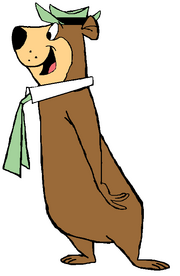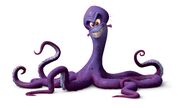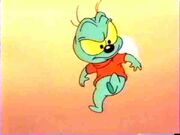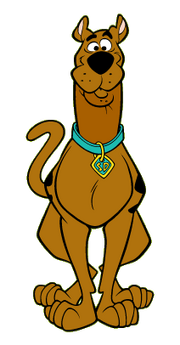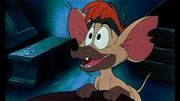 Community content is available under
CC-BY-SA
unless otherwise noted.