Blue's Room: Blue's Big Rescue, Rescue, Rescue Adventure is A Rescue Episode of Blue's Room.
Cast
Blue
Sprinkles
Steve
Sidetable Drawer
Mailbox
Tickety Tock
Slippery Soap
Shovel
Pail
Dora
Boots
Benny
Isa
Tico
Diego
Baby Jaguar
Map
Backpack
Swiper
Little Bill
April
Bobby
Fuchsia
Kiku
Andrew
Little Bear
Duck
Hen
Cat
Owl
Emily
Lucy
Mitzi
Oswald
Weenie
Henry
Daisy
Johnny Snowman
Madame Butterfly
Catrina
Eggbert & Leo
Max
Ruby
Bob
Wendy
Spud
Scoop
Muck
Dizzy
Roley
Lofty
Pilchard
Bird
Travis
Maggie
Beast
Hamilton
Kipper
Maisy
Franklin
Pablo
Tyrone
Uniqua
Tasha
Austin
Linny
Tuck
Ming-Ming
Jack
Mary
Mel
Sportacus
Stephanie
Miss Spider
Holley
Squirt
Bounce
Dragon
Shimmer
DJ Lance
Muno
Foofa
Brobee
Toodee
Plex
Kai-Lan
Hoho
Rintoo
Tolee
Lulu
Wubbzy
Daizy
Widget
Walden
Milli
Geo
Bot
Oobi
Uma
Kako
Grampu
Shane
David
Binyah Binyah
Twist
Shout
Marina
Kiki
Pinky-Dinky-Doo
Tyler
Mr. Guinea Pig
Molly
Gil
Goby
Deema
Oona
Nonny
Bubble Puppy
Mr. Grouper
Dan Handerson
The Curious Buddies
ChickiePoo
Fluff
Fuzzworth
Milo
Nibbles
Hedgie
Summary
Blue, Sprinkles, Steve, Steve's Gang, and The Nick Jr. Characters hear three cries for "help". They discover that their friends, Baby Jaguar, Isa, and Benny are in terrible danger. The duo must save their friends. But Boots, Baby Jaguar, and Isa panic every time they see something dangerous, so Dora teaches them how to take five deep breaths and then think calmly on what they should do. Now take some deep breaths, nice and slow, one, two, three, GO!
Gallery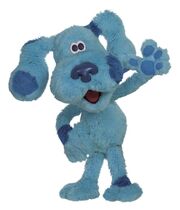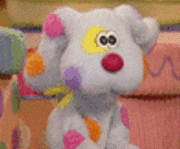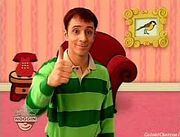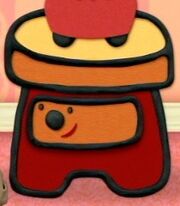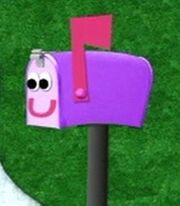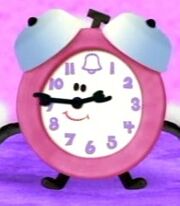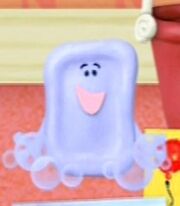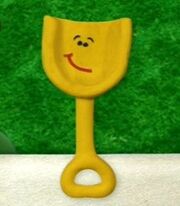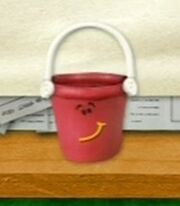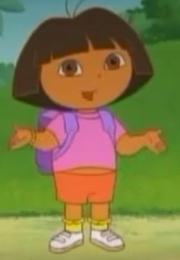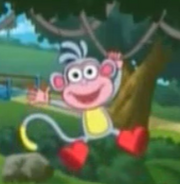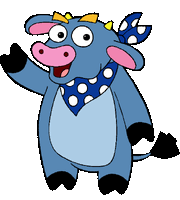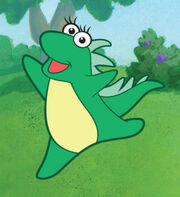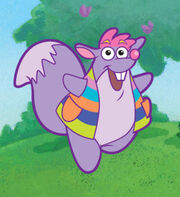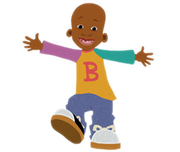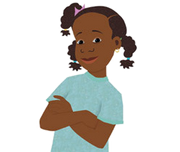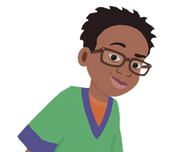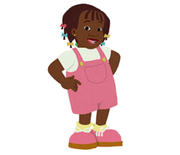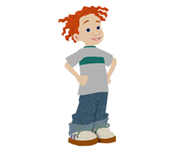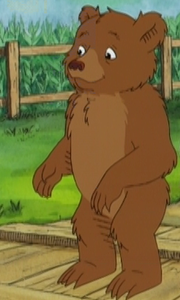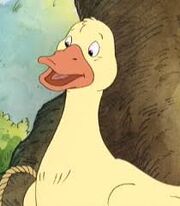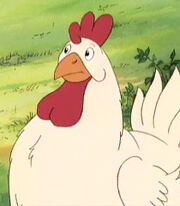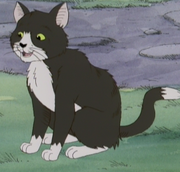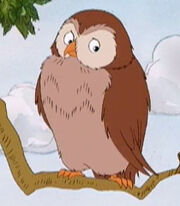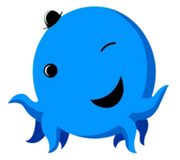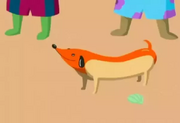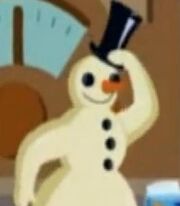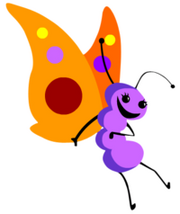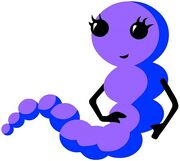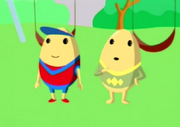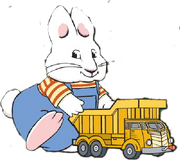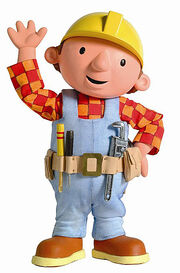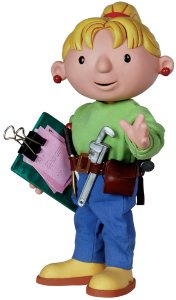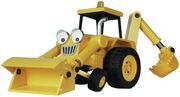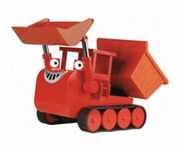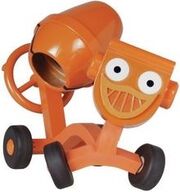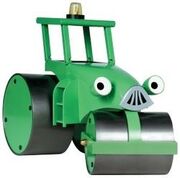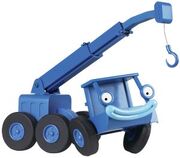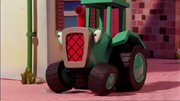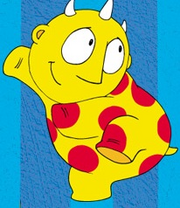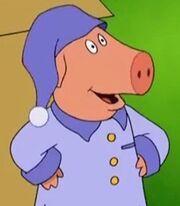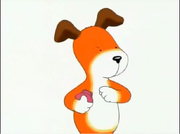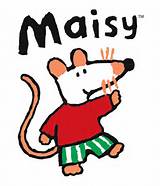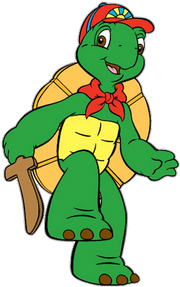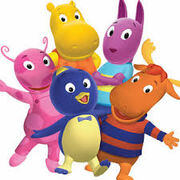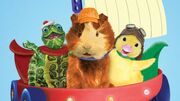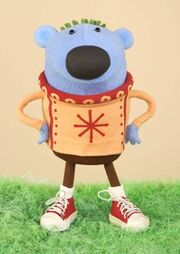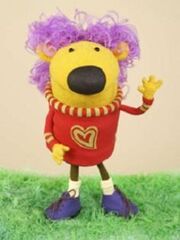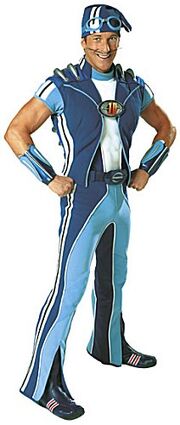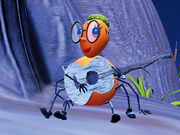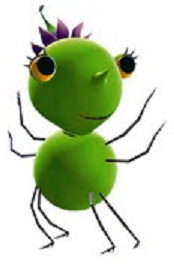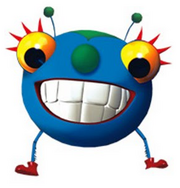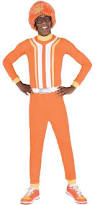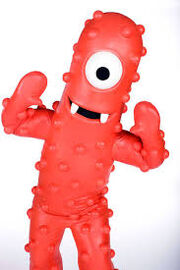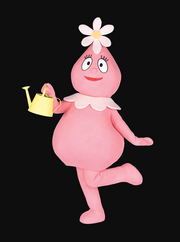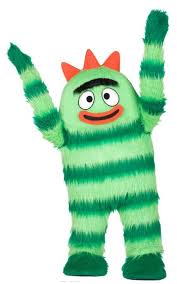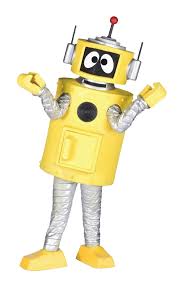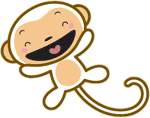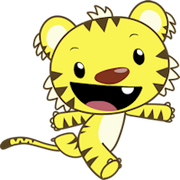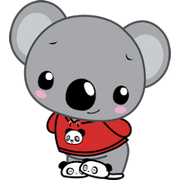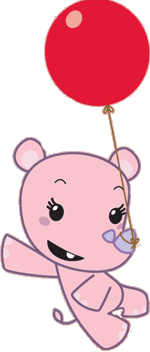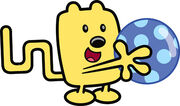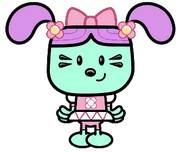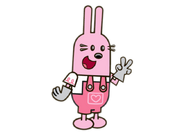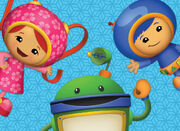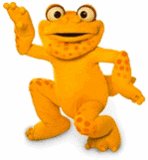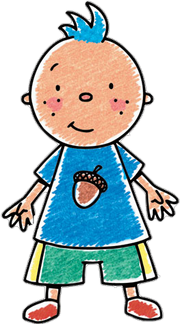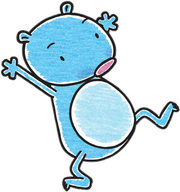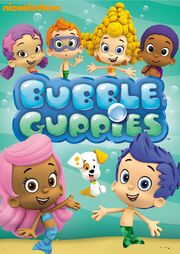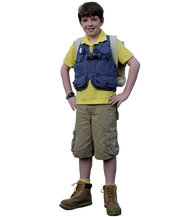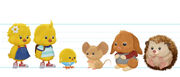 Places In The Episode:
Tree (with prickers and thorns)
Big Sand Hole (sand ants)
Gooey Geyser
Transcript:
Community content is available under
CC-BY-SA
unless otherwise noted.