TheCartoonMan12's movie-spoofs of "Bunny-A-Doodle"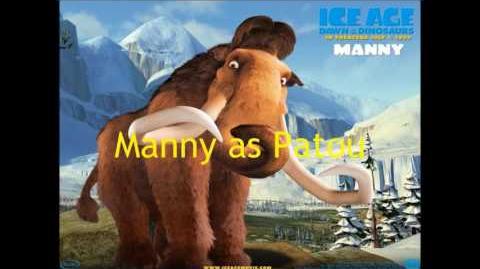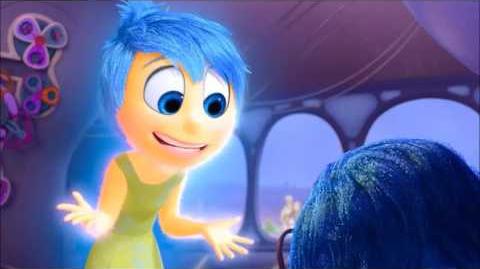 Cast:
Chanticleer - E.B. (Hop)
Human Edmond - Leo (Little Einsteins)
Kitten Edmond - Arlo (The Good Dinosaur)
The Grand Duke of Owls - King Goobot (Jimmy Neutron)
Pinky Fox - Lord Bussiness (The Lego Movie)
Goldie - Yin (Yin Yang Yo!)
Patou - Manny (Ice Age)
Peepers - Joy (Inside Out)
Snipes - Larry The Cucumber (VeggieTales)
Hunch - Ooblar (Jimmy Neutron)
Stuey - Lazlo (Camp Lazlo)
Edmond's Parents - Aunty Annabella and Uncle Rubato (Marvelous Musical Mansion)
Edmond's Brothers - Eggs (The Boxtrolls) and Hiro Hamada (Big Hero 6)
Owls - Yokians (Jimmy Neutron)
Max - Bad Cop (The Lego Movie)
Bouncers - Robots (The Lego Movie)
Minnie Rabbit - Chloe (Beverly Hills Chihuahua)
The Farm Animals - Various Characters
Murray - Cad Spinner (Planes: Fire & Rescue)
Rino Waitress - Bela (Hotel Transylvania 2)
Tiny Duke - Captain Smek (Home)
Community content is available under
CC-BY-SA
unless otherwise noted.