Disney and Sega's movie-spoof of "Captain Underpants"
Cast:
George Bread - Fozzie Bear (The Muppets)
Harold Hutchins - Kermit the Frog (The Muppets)
Mr. Krupp/Captain Underpants - Dudley Puppy (T.U.F.F. Puppy)
Professor Poopypants - Peppy Lion (Agent Foxy and Pounce the Cat)
Edith - Kitty Katswell (T.U.F.F. Puppy)
Melvin - Orinoco (The Wombles)
Ms. Tara Ribble - Lahwhinie (Chip 'n' Dale Rescue Rangers)
Mr. Rected - Shere Khan (The Jungle Book)
Mr. Morty Fyde - Scar (The Lion King)
Edith Anthrope - Catrina (My Little Pony)
Mr. Meaner - Tai Lung (Kung Fu Panda)
Gallery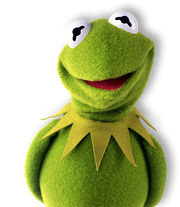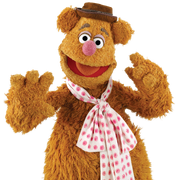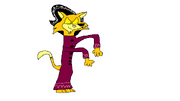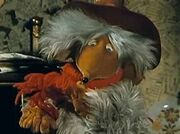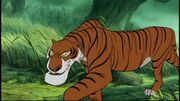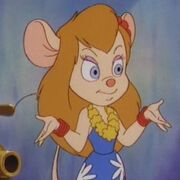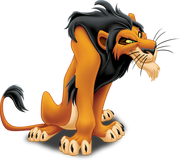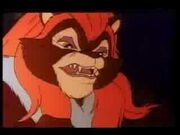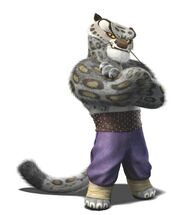 Community content is available under
CC-BY-SA
unless otherwise noted.