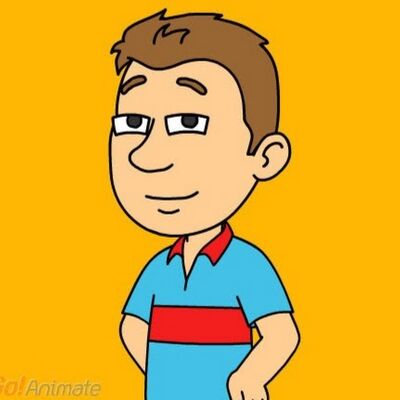 David Smith is Eric and Ivy's oldest brother and was born on July 26th, 1997. He is 20 years old. He was voiced as himself.
Note: David Smith evil version has been remove by Miguel Campos VGCP and he like Eric and Ivy now.
His dad is voiced as Diesel and his mom is voiced as Kate
He was born in Clifton Springs, New York. He began his Let's Play career in Erie, Pennsylvania., and is currently based in Go!City, New York.
They are a flying carpet, just like The Powerpuff Girls in Kermiladdin, and Donald, Jose, and Panchito in Tomladdin (Tomarmstrong14 Style).
He is one of George and Mary's sons and the brother of Wendy and Michael.
Community content is available under
CC-BY-SA
unless otherwise noted.