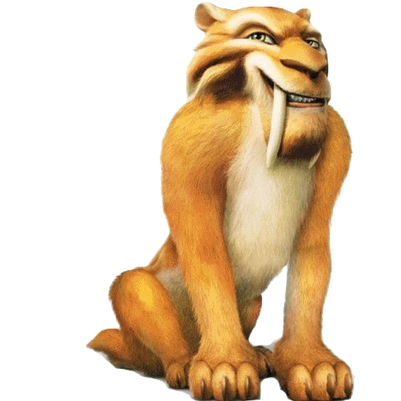 Diego is a character from Dora the Explorer and Go, Diego, Go! and is Dora's cousin. He works as an animal rescuer and stars in the spin-off Go, Diego, Go!
He is Lil's brother
Diego played Aladdin in Diegoladdin
He is a streetrat
Diego played Danny in Explorers Don't Dance
He is a orange cat
He is a lion cub
Diego Played Shang in Doralan
He is a chinese man
He is Rapunzel's boyfriend
He is an owner and a songwriter
He is a toddler
he is a roller bob
Gallery:
Trivia
His appearances in the Stephen Squirrelsky and Friends' Movie Spoof Travels are Jimmynocchio and The Wizard of Oz (Uranimated18's Style) and will even be in more movie spoof travels.
Community content is available under
CC-BY-SA
unless otherwise noted.