Pete'sDragonRockz's movie spoof to 1997's Austin Powers: International Man of Mystery.
Cast:
Austin Powers - Elliott (Pete's Dragon)
Vanessa Kensington - Courtney (Total Drama)
Basil Exposition - Bambi
Dr. Evil - Cairngorm MacWomble the Terrible (The Wombles)
Scott - Junior (Storks)
Mrs. Kensington - Jeopardy Mouse (Danger Mouse)
Command Gilmore - Lampie (Pete's Dragon)
Number Two - Dr. Terminus (Pete's Dragon)
Frau Farbissena - Lee Kanker (Ed Edd 'n' Eddy)
Patty O'Brien - Hoagy (Pete's Dragon)
Mustafa - Rancid Rabbit (CatDog)
Gallery: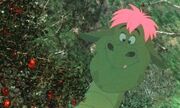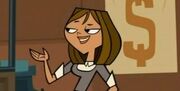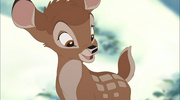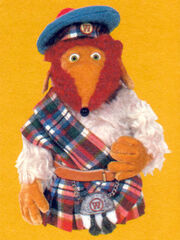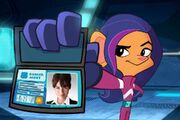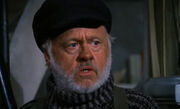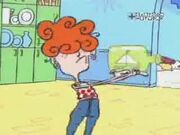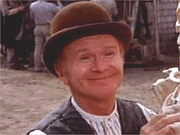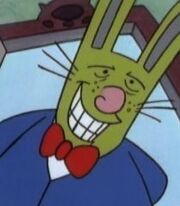 Community content is available under
CC-BY-SA
unless otherwise noted.