Pete'sDragonRockz's sequel to the movie spoof to 1999's Austin Powers: The Spy Who Shagged Me. This will be released in the near future.
Cast:
Austin Powers - Elliott (Pete's Dragon)
Felicity Shagwell - Pipsqueak (Polly and the Zhu Zhu Pets)
Basil Exposition - Bambi
Dr. Evil - Cairngorm MacWomble the Terrible (The Wombles)
Mini Me - Spud the Scarecow (Bob the Builder)
The President - Winnie the Pooh
Fat Bastard - Master Blaster (Kidd Video)
Scott - Junior (Storks)
Number Two - Dr. Terminus (Pete's Dragon)
Number Two (1969) - Walter Winkle (The Cramp Twins)
Frau Farbissena - Lee Kanker (Ed Edd 'n' Eddy)
Trailer/Transcript:
Gallery: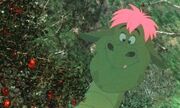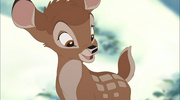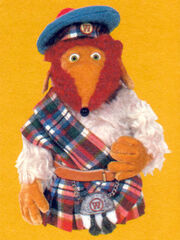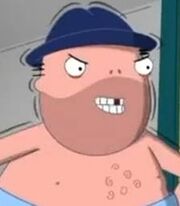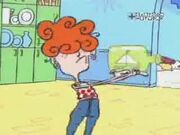 Community content is available under
CC-BY-SA
unless otherwise noted.