Elmo's Big Colors is A Color Episode from Sesame Street Featuring Characters from AlexBrattenRockz.
Cast
Elmo
Dorothy
Big Bird
Snuffy
Grover
Telly Monster
Ernie
Bert
Baby Bear
Cookie Monster
Rosita
Oscar the Grouch
Count von Count
Zoe
Curly Bear
Chickens
Herry Monster
Alan
Bob
Gabi
Gina
Gordon
Luis
Maria
Miles
Kermit the Frog
Barney
BJ
Baby Bop
The Winkster
Kathy
Julie
Derek
Carlos
Kelly
Tosha
Min
Shawn
Bear
Tutter
Ojo
Treelo
Pip and Pop
Ursa
Ray
Luna
Doc Hogg
Lois
Otto and Etta
Grandma Flutter
Christine
Jacques the Beaver
Doc Owl
Big Old Bullfrog
Steve
Blue
Tickety Tock
Slippery Soap
Sidetable Drawer
Mailbox
Shovel
Pail
Dora
Boots
Benny
Isa
Tico
Diego
Baby Jaguar
Thomas the Tank Engine
Oswald
Weenie
Henry
Daisy
Johnny Snowman
Madame Butterfly
Catrina
Eggbert and Leo
Pablo
Tyrone
Uniqua
Tasha
Austin
Linny
Tuck
Ming-Ming
DJ Lance
Muno
Foofa
Brobee
Toodee
Plex
SpongeBob SquarePants
Jenny Wakeman
Tyler
Monroe Timmy Billy
Taylor Fishbowl
Susie Rechid
Shelly Fishbowl
Norma's daughter
Nat Peterson
Frankie Billy
Norma Rechid
Frank
Ivy (gray)
Moose A. Moose
Zee
Patrick Star
Squidward Tentacles
Mr. Krabs
Sandy Cheeks
Mrs. Puff
Pearl
Plankton
Gary
Tommy Pickles
D.W. Read
Chuckie Finster
Kimi Finster
Phil & Lil DeVille
Angelica Pickles
Susie Carmichael
Dil Pickles
Arthur Read
Buster Baxter
Francine Frensky
Muffy Crosswire
Alan Powers "The Brain"
Binky Barnes
Sue Ellen Armstrong
Fern Walters
George Lundgren
The Tibble Twins
Franklin
Emily Elizabeth
Clifford
Binyah Binyah
Lucy (64 Zoo Lane)
Nick Jr. Face
Piper O'Possum
Mickey Mouse
Minnie Mouse
Donald Duck
Daisy Duck
Goofy
Clarabelle Cow
Pluto
Pete
Chip and Dale
Alex Bratten (Me)
Gallery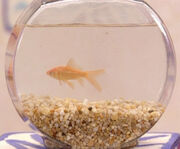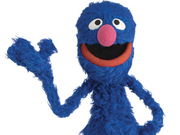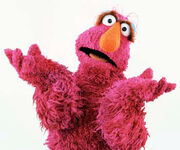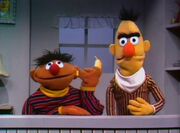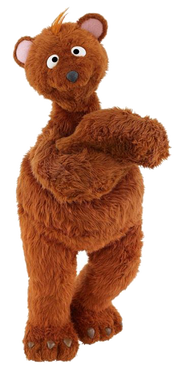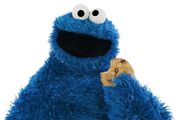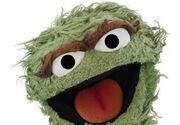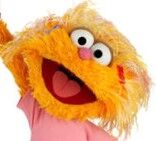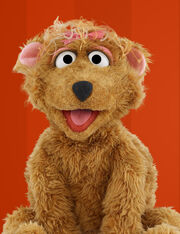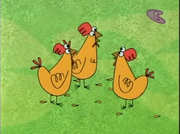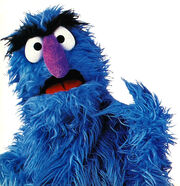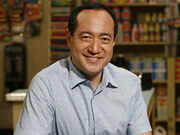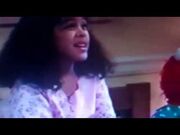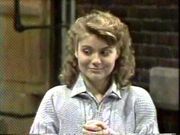 Summary
Today Elmo, Elmo's Friends, The Characters, and Alex Bratten are creating a Portrait of Pals. They will also learn about colors and how they change to a different color. They even play Blue's Clues to figure out what Elmo wants to add to the Portrait of Pals.
Clues:
The Color Blue
The Color Yellow
A Frog
Answer to Blue's Clues:
Transcript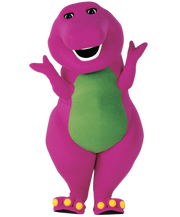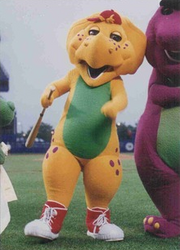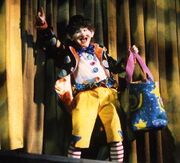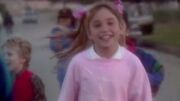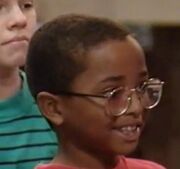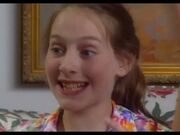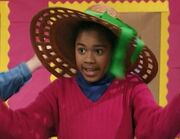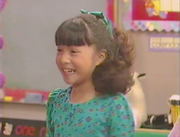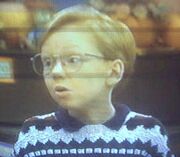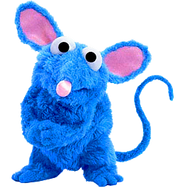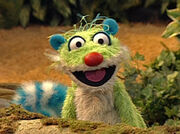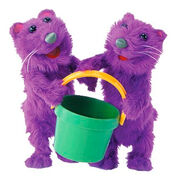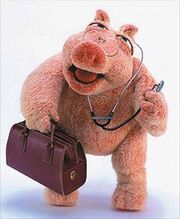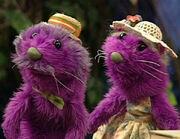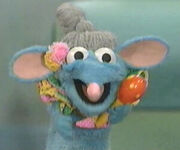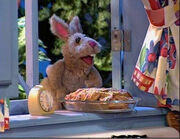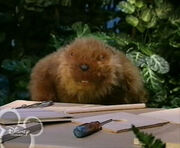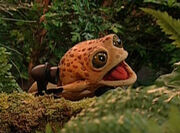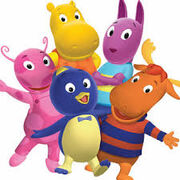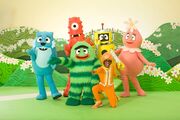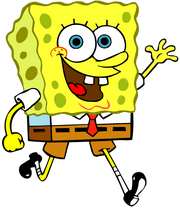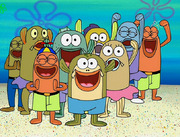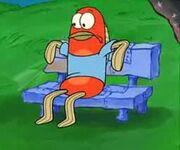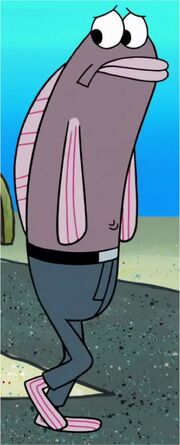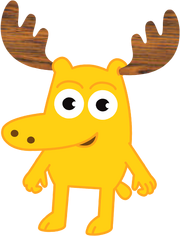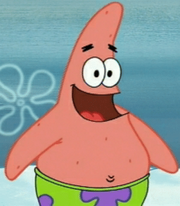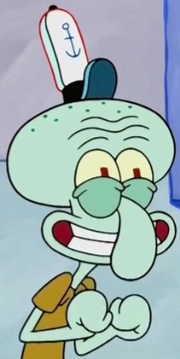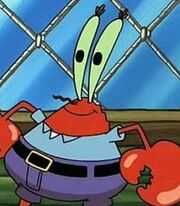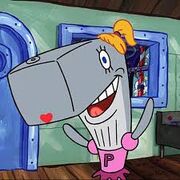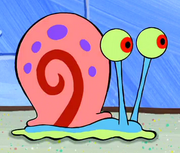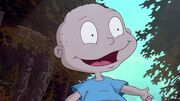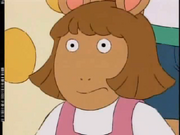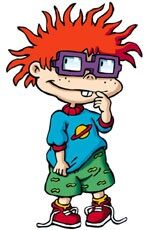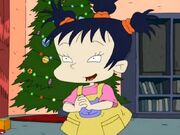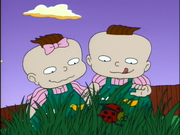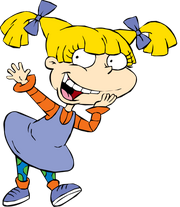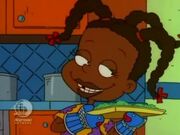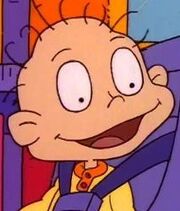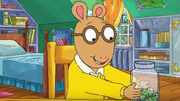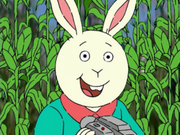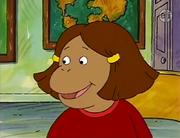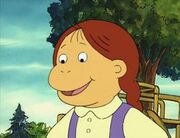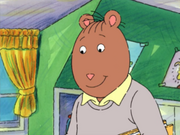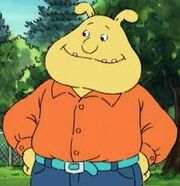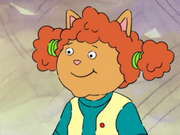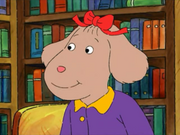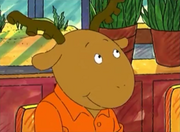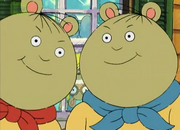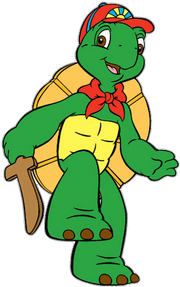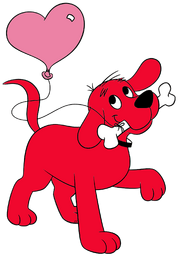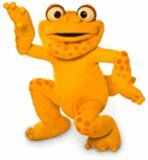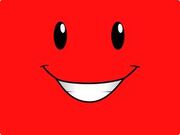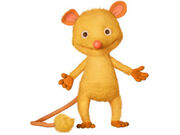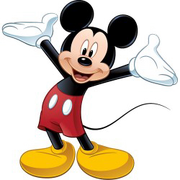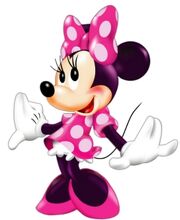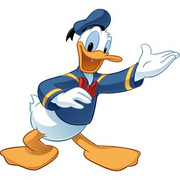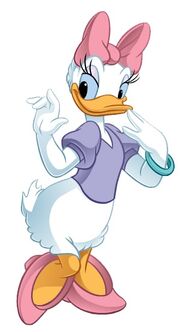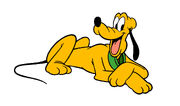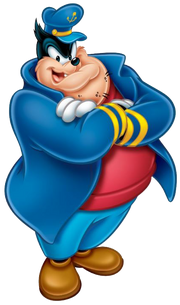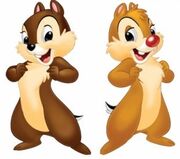 Community content is available under
CC-BY-SA
unless otherwise noted.