DaveGrrrrrrruly's Parody of Alice in Wonderland.
Cast:
Alice - Emmy (Dragon Tales)
Alice's Sister - Astrid (How to Train Your Dragons)
Dinah - Marie (The Aristocats)
The White Rabbit - Wheeler the Unicycle (3-2-1 Penguins: Ultra-Purple)
Doorknob - Shader the Umbrella (Rankin/Bass' Here Comes Peter Cottontail TV Series: Ultra-Green)
Dodo - Zidgel (with Midgel, Fidgel and Kevin as Extra) (3-2-1 Penguins)
The Parrot next to Dodo - Dave (The Star)
Tweedledee and Tweedledum - Pat and Mat
The Walrus - Hamm (Toy Story)
The Carpenter - Mr. Potato Head (Toy Story)
Bill the Lizard - Leonardo (with Michelangelo, Donatello and Raphael as Extra) (Teenage Mutant Ninja Turtles)
The Rose - Amy (with Ruby, Jennifer and Beatrice as Extra) (Teletubbies)
Tiger Lily - Princess Atta (A Bug's Life)
Dandy Lion - Flik (A Bug's Life)
Various Flowers - Flowers (Teletubbies)
The Caterpillar - Cecil (The Secret of NIMH 2: Timmy to Rescue)
The Caterpillar (Butterfly Form) - Cat (Caroline)
Bird in the Nest - Jenny (Free Bird)
The Cheshire Cat - King Moonracer (Rankin/Bass' Rudolph the Red-Nosed Reindeer)
The Mad Hatter - SD Kluger (Rankin/Bass' Santa Claus is Comin' to Town)
The March Hare - Peter Cottontail (Rankin/Bass' Here Comes Peter Cottontail)
The Dormouse - Pip (Barnyard)
The Card Painters - Ed, Edd and Eddy
The Card Soldiers - Dodo (Ice Age), Grouches (Sesame Street), Wolves, Elephants, Hippopotamuses, Rhinoceroses (Robin Hood), Class of 3000 Villains, Hyenas (The Lion King) and CDA (Monsters, Inc.)
The Queen of Hearts - Ventress (Star Wars)
The King of Hearts - Count Dooku (Star Wars)
Scenes:
Trivia:
Wheeler the Ultra Purple Unicycle who sounds as The White Rabbit in the episode from 3-2-1 Penguins
Shader the Ultra Green Umbrella who sounds as The Doorknob in the episode from Here Comes Peter Cottontail: TV Series
Zidgel calls Wheeler boss in the episode Part 9.
Gallery: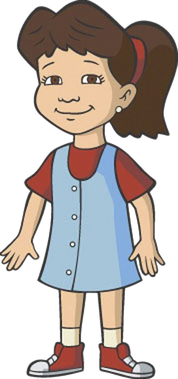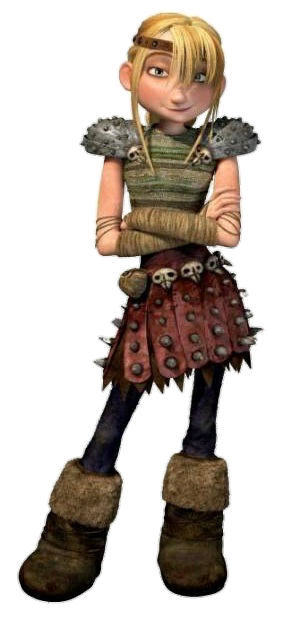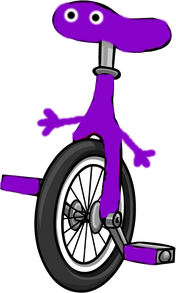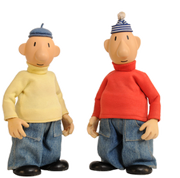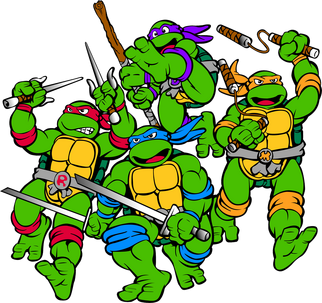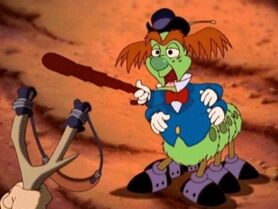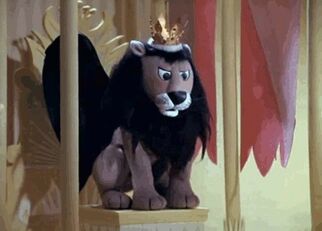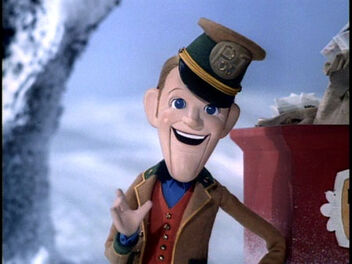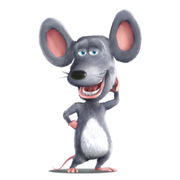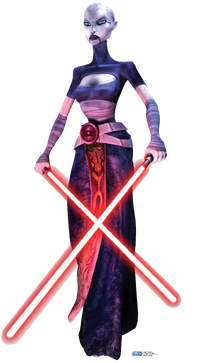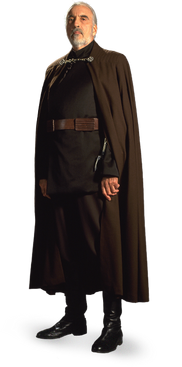 Community content is available under
CC-BY-SA
unless otherwise noted.