Cast
Young Dory - Melody (The Little Mermaid II Return To The Sea)
Teenage Dory - Violet Parr (The Incredibles)
Adult Dory - Dora (Dora The Explorer)
Marlin - SpongeBob SquarePants
Nemo - Wubbzy (Wow! Wow! Wubbzy!)
Mr. Ray - Steve (Blue's Clues)
Bailey - Hercules
Destiny - Lindsay (Total Drama)
Jenny - Mami (Dora The Explorer)
Charlie - Papi (Dora The Explorer)
Crush - Dudley Puppy (T.U.F.F Puppy)
Squirt - Marshall (Paw Patrol)
Fluke and Rudder -
Tad - Hoho (Ni Hao Kai Lan)
Pearl - Kai Lan (Ni Hao Kai Lan)
Sheldon - Tolee (Ni Hao Kai Lan)
Gill - Mailbox (Blue's Clues)
Bloat - Patrick Star (SpongeBob SquarePants)
Deb/Flo - Isa and Backpack (Dora The Explorer)
Peach - Sidetable Drawer (Blue's Clues)
Jacques - Mr. Salt (Blue's Clues)
Bubbles - Benny (Dora The Explorer)
Gallery: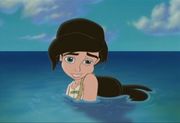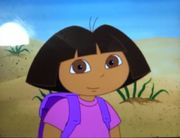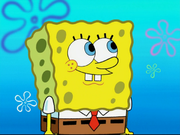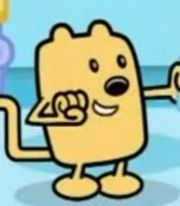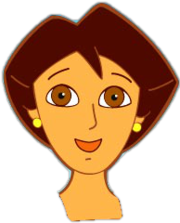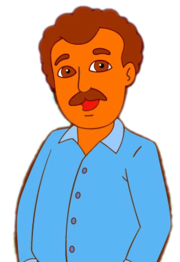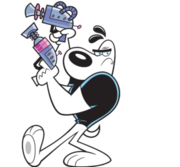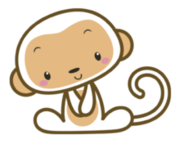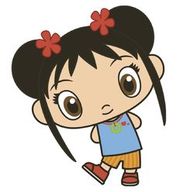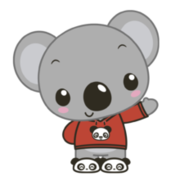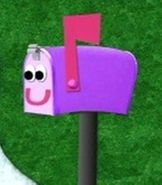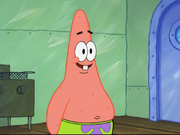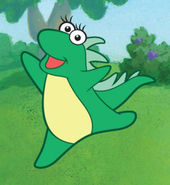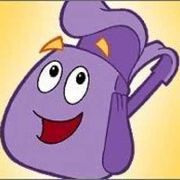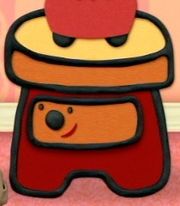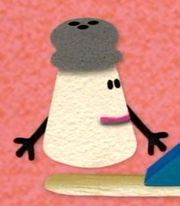 Movie Used:
Finding Dory (2016)
Clips from Movies/TV Shows Featured:
The Little Mermaid II Return To The Sea (2000)
The Incredibles (2004)
Dora The Explorer (2000-2015)
SpongeBob SquarePants (1999-2017)
The SpongeBob SquarePants (2004)
The SpongeBob Movie: Out Of Water (2015)
Wow! Wow! Wubbzy! (2006-2010)
Blue's Clues (1996-2007)
Hercules (1997)
Paw Patrol (2013)
Ni Hao Kai Lan (2007-2011)
Community content is available under
CC-BY-SA
unless otherwise noted.