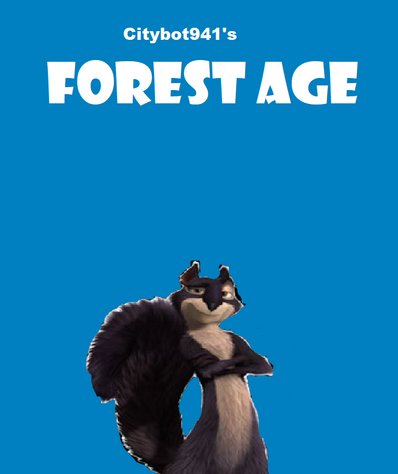 Write the first paragraph of your page here.
Cast:
Manny - Boog (Open Season)
Sid - Elliot (Open Season)
Diego - Nick Wilde (Zootopia)
Scrat - Surly (Nut Job)
Roshan - Zephyr (The Hunchback of Notre Dame II)
Soto - Scarface (Animals of Farthing Wood)
Zeke - Canjun Fox (Courage The Cowardly Dog)
Oscar - Farley (Charlotte's Web 2 Wilbur's Great Adventure)
Lenny - Honest John (Pinnochio)
'Carl and Frank - Steeljaw and Thunderhoof (Transformers:Robots in Disguise)'
Dodos - Nixels (Mixels)
Other Cast:
Runar (Roshan's Father) - Phoebus (The Hunchback of Notre Dame)
Nadie (Roshan's Mother) - Esmeralda (The Hunchback of Notre Dame II)
Freaky Animal who asks "How do we know it's an 'Ice Age'" - Djali (The Hunchback of Notre Dame)
Freaky Animal who says "Because of all "THE ICE!" - Jeb (Home on the Range)
Start Girl - Aleu (Balto 2: Wolf Quest)
Start Girl's Father - Balto
Beaver Turtles - Amy (Sonic The Hedgehog) and Una (Ferdinand)
Eddie - Cuadro (Ferdinand)
Wolves - Sniper (Ginga: Nagareboshi Gin)' and Lector and Thunder (Ginga Desentu Weed)
'Rachel - 'Deerling (Pokemon)
'Jennifer - 'Zebstrika (Pokemon)
Gallery:
See Also:
Community content is available under
CC-BY-SA
unless otherwise noted.