Little Shop of Horrors (EJL423 Style) is a parody of
Little Shop of Horrors
created by EJL423.
Cast
Audrey II - Scar (The Lion King)
Seymour Krelborn - Mushu (Mulan)
Audrey - Ariel (The Little Mermaid)
Mr. Mushnik - J. Jonah Jameson (Spider-Man)
Orin Scrivello, D.D.S. - Gaston (Beauty and the Beast) (Animated)
Crystal, Ronnette, and Chiffon - Elsa, Anna, and Rapunzel
Patrick Martin - Danny (Cats Don't Dance)
Wink Wilkinson - Mad Hatter (Alice in Wonderland) (Animated)
Arthur Denton - Peter Venkman (Ghostbusters) [Actor Reference]
Poor Lady - Brittney (Magnastar91the2nd)
Little Audrey II - Young Scar (OC)
First Customer - Nick Wilde (Zootopia)
Old Chinese Man - Shifu (Kung Fu Panda)
Male Doo Wop Singers - Oompa Loompas (Charlie and the Chocolate Factory)
Homeless Guys - Tulio and Miguel (The Road to El Dorado)
Radio Lady - Helen Parr/Elastigirl (The Incredibles)
Radio Director - Geppetto (Pinocchio)
Seymour and Audrey's Dream Dog - Bolt
Audrey's Dream Friends - Ariel's Sisters (The Little Mermaid)
Seymour and Audrey's Dream Children - Melody (The Little Mermaid 2) and Ocean (OC)
Nurse - Sunset Shimmer (Equestria Girls)
Patients - Various Characters
Orin's Mother - Madame Medusa (The Rescuers)
Girl Patient - Kairi (OC)
Girl Patient's Mother - Oceana (OC)
News Reporter - Ron Burgundy (Anchorman)
Pods - Banzai, Shenzi, and Ed (The Lion King)
Newborn Audrey II - Young Scar (OC)
Gallery
Videos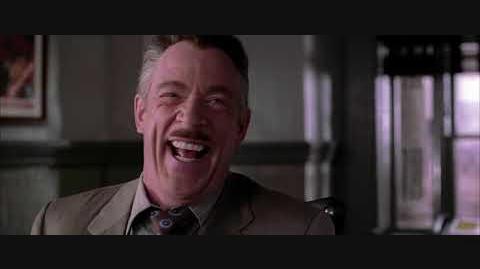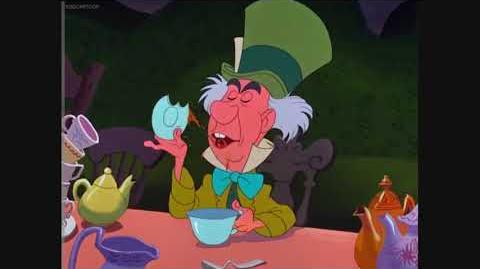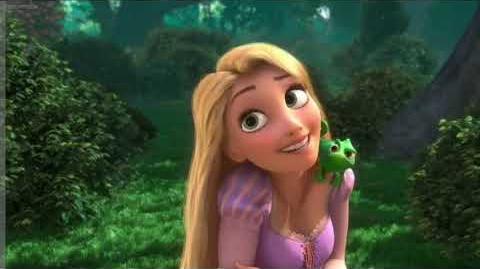 Community content is available under
CC-BY-SA
unless otherwise noted.