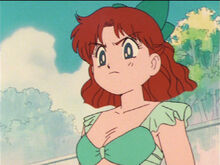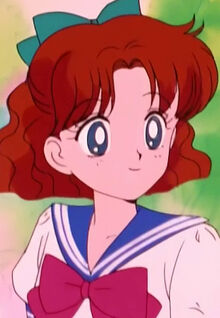 Molly Baker (大阪なる Naru Osaka) is a reoccurring character in Sailor Moon. She is a student at Crossroads Junior High and the extremely cute, very attractive and unbearably beautiful best friend Serena Tsukino and sometimes the girlfriend of Melvin Butlers.
Voice Actors:
She is a rich woman.
She is a recurring role.
She is a cheetah.
She is Alain's companion.
Molly played Hyper Blossom in 1701Movies
She is a Anime Version Powerpuff
She is an alien disguised as a hippie
She is Zoe's big sister.
Molly Played In The Brave Little Longneck (397Movies Style)
She is Rob's Girlfriend
she is a Gym leader and One of Ash's Friends
Molly Played Brittany Miller In Melvin and the Children
She is the Leader of the Chi
She is Max's girlfriend
Molly Played Jasmine In Melvinladdin
Molly Played Wendy Darling or Tiger Lily In Melvin Pan
She is a ???? Indian from Never Land
she is friendly lady
she is a Russian Princess
Portrayals:
Gallery:
Community content is available under
CC-BY-SA
unless otherwise noted.