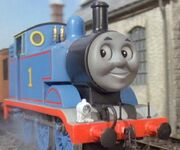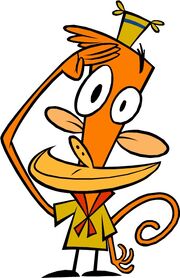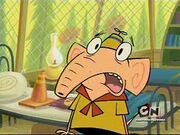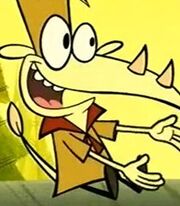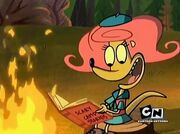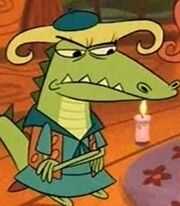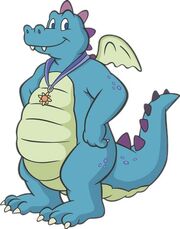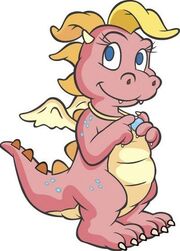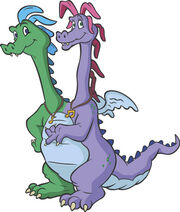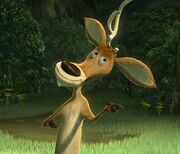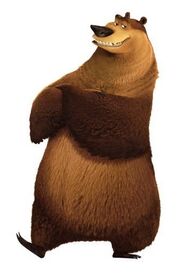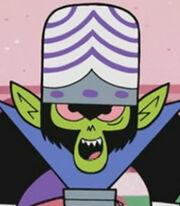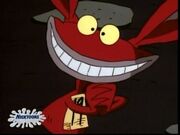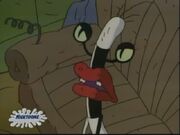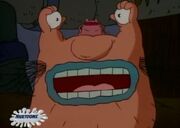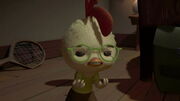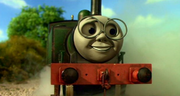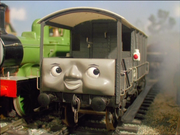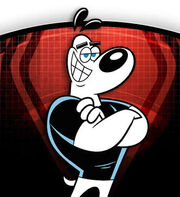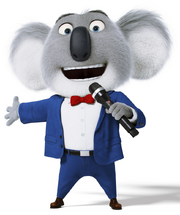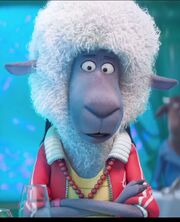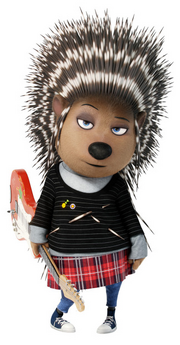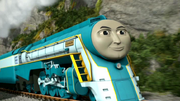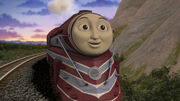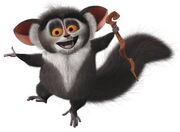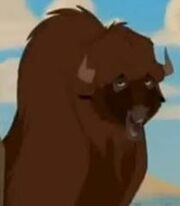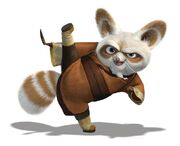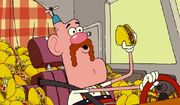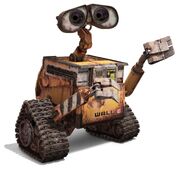 CyberChaseZoneFilms2010's movie-spoofs of "Muppets Most Wanted"
Cast
Walter - Thomas (Thomas & Friends)
Kermit the Frog - Lazlo (with Raj and Clam as Extras) (Camp Lazlo)
Miss Piggy - Patsy (with Nina and Gretchen as Extras) (Camp Lazlo)
Fozzie Bear - Ord (with Cassie and Zak & Wheezie as Extras) (Dragon Tales)
Gonzo the Great - Elliot (with Boog as Extra) (Open Season)
Rizzo the Rat - Timothy Q. Mouse (Dumbo)
Constantine - Mojo Jojo (The Powerpuff Girls)
Dominic Badguy -
Jean-Pierre Napolen -
Nayda -
Danny -
Animal - Ickis (with Oblina and Krumm as Extras) (Aaahh Real Monsters)
Scooter - Chicken Little
Salma Hayek -
Chickens -
Penguins -
Dr. Bunsen Honeydew - Whiff (Thomas and Friends)
Beaker - Toad (with Oliver as Extra) (Thomas and Friends)
Rowlf the Dog - Dudley Puppy (T.U.F.F. Puppy)
Dr. Teeth - Johnny (Sing)
Floyd Pepper - Buster Moon (with Eddie as Extra) (Sing)
Janice - Ash (Sing)
Zoot - Olaf (Frozen)
Lew Zealand - Connor (with Caitlin as Extra) (Thomas and Friends)
Pepe the King Prawn - King Julien (with Maurice and Mort as Extras) (Madagascar)
Clifford - Junior (Home on the Range)
Bobo the Bear - Butch (The Good Dinosaur)
Link Hogthrob -
Uncle Deadly - Shifu (Kung Fu Panda)
Beauregard - Uncle Grandpa
Miss Poogy -
Big Mean Carl -
Baby Boss -
Bobby Benson -
Lips -
Wayne -
Wanda -
Marvin Suggs -
Hobo Joe -
80s Robot - Wall-E
Mahna Mahna -
The Snowths -
Behemoth -
Droop -
Afghan Hound -
Selena Gomez -
Community content is available under
CC-BY-SA
unless otherwise noted.