CoolZFriend's movie-spoof of 1994 Don Bluth film, "Thumbelina".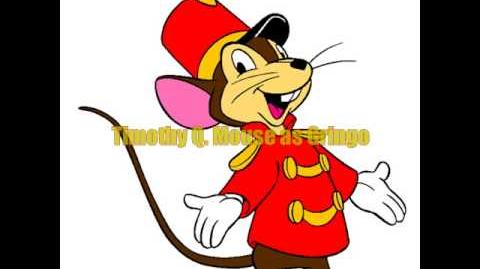 Cast:
Thumbelina - Princess (Krypto the Superdog)
Prince Cornelius - Streaky the Supercat (Krypto the Superdog)
Jacquimo - Bonkers D. Bobcat (Disney's Bonkers)
Thumbelina's Mother - Miss Lilly (Angelina Ballerina)
Hero the Dog - Rowlf the Dog (The Muppets)
Baby Bug - Baby Piggy (Muppet Babies)
Gnatty - Baby Gonzo (Muppet Babies)
Lil' Bee - Baby Kermit (Muppet Babies)
Mrs. Toad - Miss Poogy (The Muppets)
Mozo - Jiminy Cricket (Pinocchio)
Gringo - Timothy Q. Mouse (Dumbo)
Grundel - Lotso O'Huggin Bear (Toy Story 3)
Berkeley Beetle - Boni (The Trap Door)
Mrs. Fieldmouse - Kate (Alpha and Omega)
Mr. Mole - Humphrey (Alpha and Omega)
Bumblebee - Parsley the Lion (The Herbs)
Queen Tabithia - Sawyer (Cats Don't Dance)
King Colbert - Danny (Cats Don't Dance)
Mrs. Rabbit - Cindy Bear
Mr. Fox - Constantine the Frog (The Muppets)
Mr. Bear - Boog (Open Season)
The Reverend Rat - AiAi (Super Monkey Ball)
Good Witch - Nellie the Elephant
Farm Animals - Calvin and the Colonel Characters and Zzzap! Characters
Fairies - Various Cats
Jitterbugs - T.U.F.F. Puppy Characters and Agent Foxy and Pounce the Cat Characters
Gallery: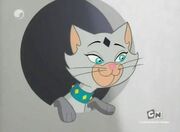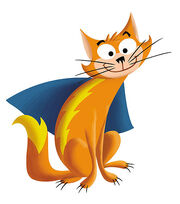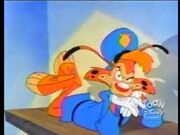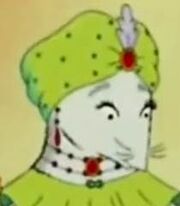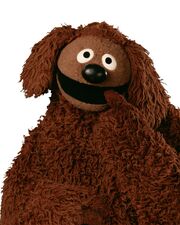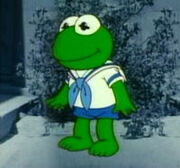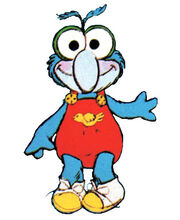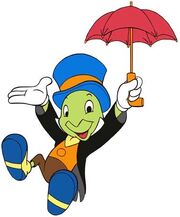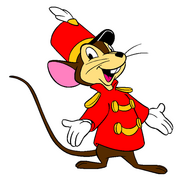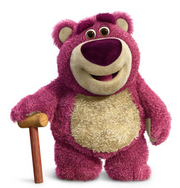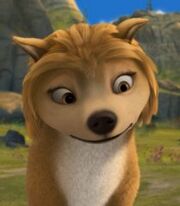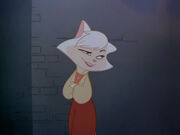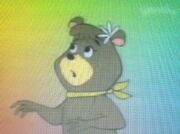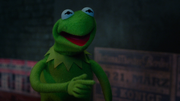 Community content is available under
CC-BY-SA
unless otherwise noted.