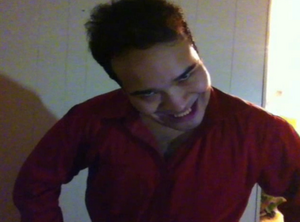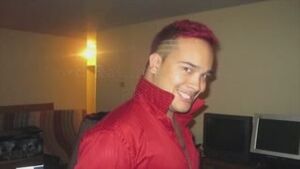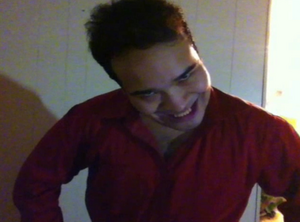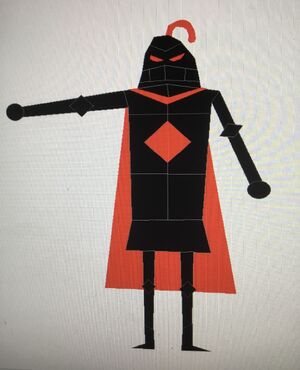 Lord Ralphscoe or Darth Ralphscoe the leader of the Decepticons, is the main villain of the Bambi's Ohanna series on YouTube, or simply Ralphie leader of the autobots.
Biography
The Beginning a Young Child name Ralphie leader of the autobots. He Grow up. He's Coming to the Heroes, Autobots and Mizfiz, To defeat deceptions.
But is Heroes turn into a bad side name Lord Ralphscoe if they fight and death to transform into Darth Ralphscoe the leader of the Decepticons.
Darth Ralphscoe is probably the love child of Maleficent and Jafar and born on Halloween.
Throughout the Ohanna adventures, he plots to take over Princess Rapunzel's channel. Ralphscoe hires Disney and Non-Disney villains to do his bidding.
Bambi is his greatest enemy and he uses dark powers to get his way. He does many bad deeds, like kidnapping princesses and trying to kill Bambi and his friends.
He is a Sorcerer
He is a Lord
He is a prince
He is an orangutan
He is the founder of Joey Drew Studios
He is the employer of Freddy Fazbear's Pizza 
Ralphscoe played as Rasputin in Elsastasia
He is the corpse
He is a witch
Community content is available under
CC-BY-SA
unless otherwise noted.