Disney and Sega's Movie-Spoof of "Rio 1 (2011)".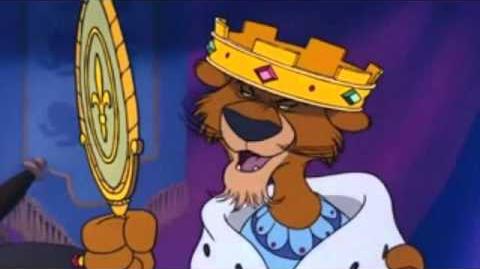 Cast:
Baby Alex (Madagascar: Escape 2 Africa) as Young Blu
Alex the Lion (Madagascar) as Adult Blu
Gia (Madagascar 3: Europe's Most Wanted) as Jewel
Paddington Bear as Rafael
Donald Duck (Disney) as Nico
Goofy (Disney) as Pedro
Prince John (Robin Hood) as Nigel
Sophie (The BFG) as Young Linda
Angelica (Titanic: The Legend Goes On) as Adult Linda
William (Titanic: The Legend Goes On) as Tulio
Rabbit (Skunk Fu) as Luiz
Tom the Cat (Tom and Jerry) as Mauro
The King of the Rats (A Tale of Tooth Fairies) as The Marmosets
Dr. Heinz Doofenshmirtz (Phineas and Ferb) as Marcel
Link (The Legend of Zelda) as Fernando
Danny (Tourettes Guy) as Tipa
Grimsby (The Little Mermaid) as Armando
Winston (Oliver & Company) as Sylvio
Aunt Lucy (Paddington Bear) as Eva
Frog Naveen (The Princess and the Frog) as Kipo
Fawn Deer and Rebecca Cunningham (Raw Toonage and TaleSpin) as Chloe and Alice
Florrie (Madagascar: Escape 2 Africa) as Blu's Mother
Koda, Little Bear, Baby Fozzie and Meerkats (Brother Bear, Old Bear, Muppet Babies and The Lion King 1/12) as Rafael's Children
Young Simba, Young Nala, Young Kovu, Young Kiara (The Lion King and The Lion King 2: Simba's Pride) as Blu and Jewel's Children
Donkey (Shrek) as The Woodpecker
Clara (The Nutcracker Prince) as The Bookstore Customer
Odette (The Swan Princess) as The Lady Tourist
Human Fiona (Shrek) as Dr. Barbosa
King Triton (The Little Mermaid) as Aviary Intern (Scratched Up Doctor)
Sultan and Aladdin (Aladdin) as The Waiters
Razoul (Aladdin) as The Police Officer
The LGMs (Buzz Lightyear of Star Command) as The Cage Birds
Horton (Horton Hears an Who!) as The Squished Bird
Miss Piggy (The Muppets) as The Neurotic Bird
Baloo (The Jungle Book) as The Bat
James the Cat as The Cat
Miles 'Tails' Prower (Sonic the Hedgehog) as The Scaredy Bird
Kronk (The Emperor's New Groove) as The Screaming Hand Glider
Human Kuzco (The Emeperor's New Groove) as The Other Hang Glider
Ed (Ed Edd 'n' Eddy) as The Watch Tourist
Rolf (Ed Edd 'n' Eddy) as The Parade Director
Jimmy (Ed Edd 'n' Eddy) as A Kid on Gondola
Gallery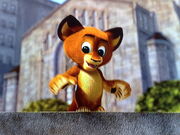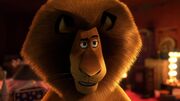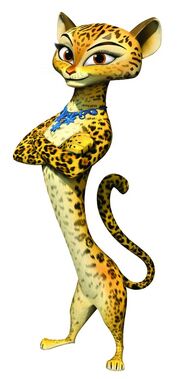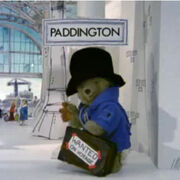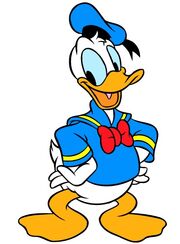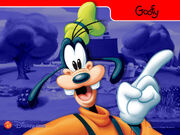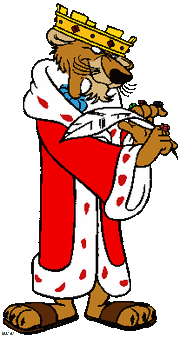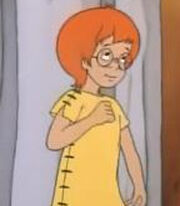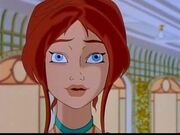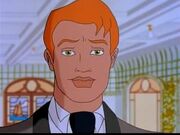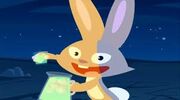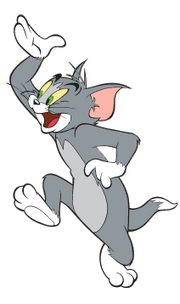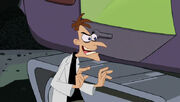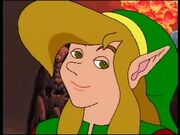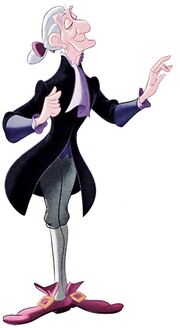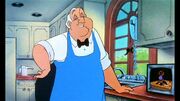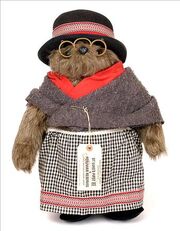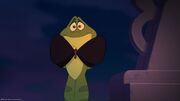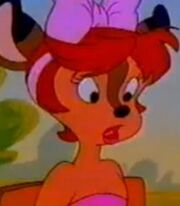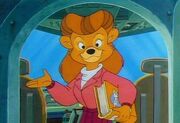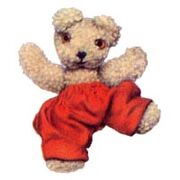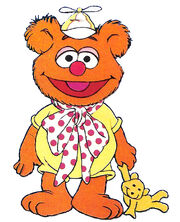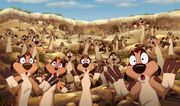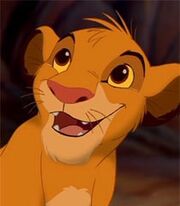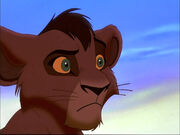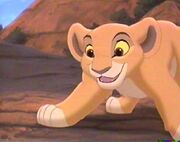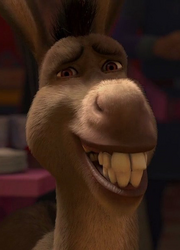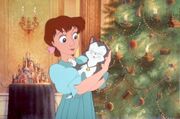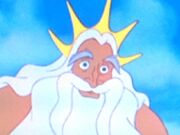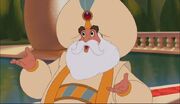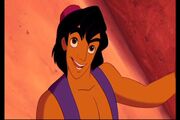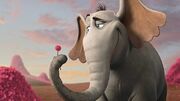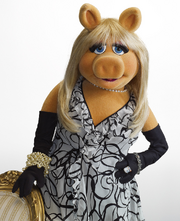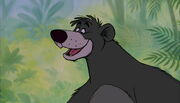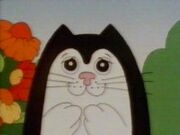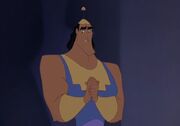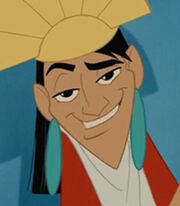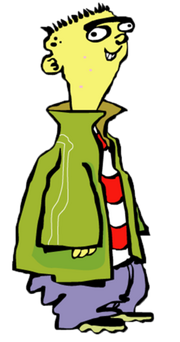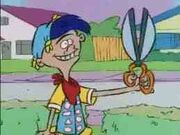 Community content is available under
CC-BY-SA
unless otherwise noted.