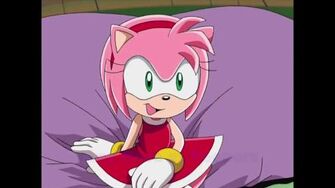 Uranimated18's spoof for Rock-A-Doodle.
Cast
Chanticleer - Tigger (Winnie the Pooh)
Human Edmond - Mac (Foster's Home for Imaginary Friends)
Kitten Edmond - Roo (Winnie the Pooh)
The Grand Duke of Owls - Drake (The Pebble and the Penguin)
Hunch - Ichy (The Land Before Time 4: Journey Through the Mist)
Patou - Balto
Peepers - Amy Rose (Sonic X)
Snipes - Batty Koda (Ferngully: The Last Rainforest)
Stuey the Pig - Elliot (Open Season)
Pinky Fox - Vermineous Snaptrap (T.U.F.F. Puppy)
Goldie Pheasant - Fox (Skunk Fu!)
Owls - Vultures (The Lion Guard)
Bouncers - D.O.O.M. Minions (T.U.F.F. Puppy)
Max - ???
Minnie Rabbit - Judy Hopps (Zootopia)
Edmond's Brothers - Tyler and Cody (Total Drama)
Edmond's Parents - Sinbad and Marina (Sinbad: Legend of the Seven Seas)
Farm Animals - Various Animals
Murray -???
Rhino Waiter - ???
Tiny Duke - ???
Community content is available under
CC-BY-SA
unless otherwise noted.