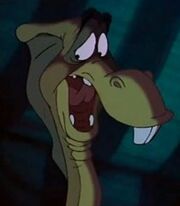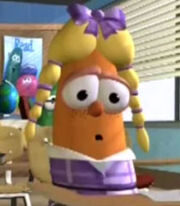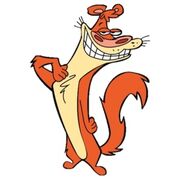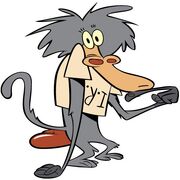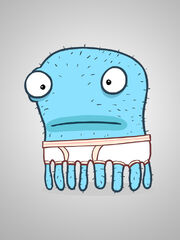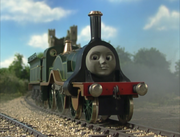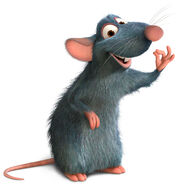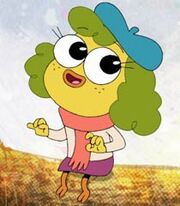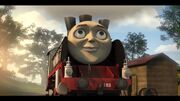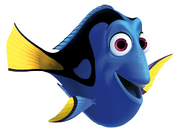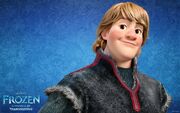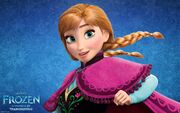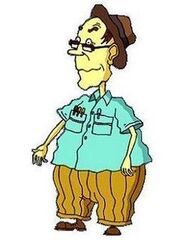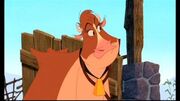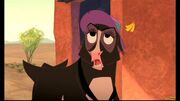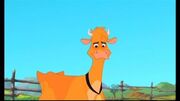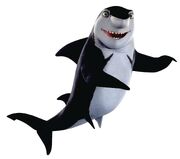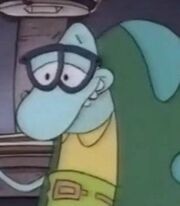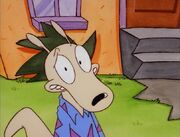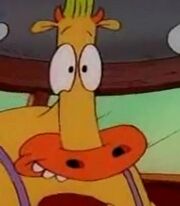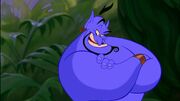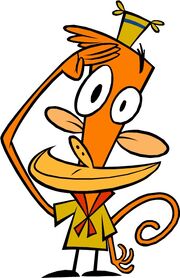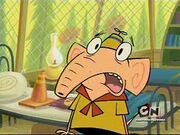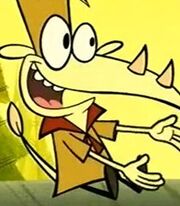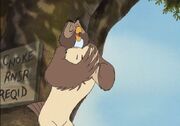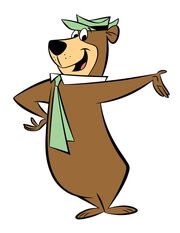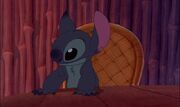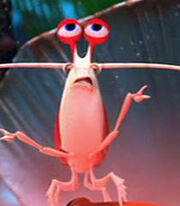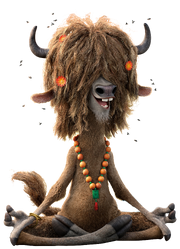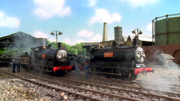 Cast:
Elmo - Junior (VeggieTales)
Big Bird - Mordecai and Rigby (Regular Show)
Snuffy - Tantor (Tarzan)
Cookie Monster - Woog (with Rex, Elsa, and Dweeb as Extras) (We're Back! A Dinosaur's Story)
Zoe - Laura (VeggieTales)
Ernie - I.M. Weasel (I am Weasel)
Bert - I.R. Baboon (I am Weasel)
Grover - Fender (Robots)
Telly - Octo (Almost Naked Animals)
Abby Cadabby - Emily (Thomas and Friends)
Baby Bear - Boo Boo Bear
Talking Tree - Remy (Ratatouille)
Rosita - Piri Piri (Harvey Beaks)
The Count - Merlin (Thomas and Friends)
Oscar the Grouch - Zim (Invader Zim)
Dorothy - Dory (Finding Nemo)
Bob - Mr. Incredible (The Incredibles)
Gordon - Kristoff (Frozen)
Susan - Anna (Frozen)
Prairie Dawn - Rosie (Thomas and Friends)
Mr. Johnson - Merv Stimpleton (Rocket Power)
The Oinker Sisters - Maggie, Ms. Calloway, and Grace (Home on the Range)
Honker -
Wolfgang the Seal - Lenny (Shark Tale)
Humphrey - Filburt (with Rocko and Heffer as Extras) (Rocko's Modern Life)
Ingrid - Dr. Hutchinson (Rocko's Modern Life)
Benny Rabbit - Iago (Aladdin)
Mumford - Genie (Aladdin)
Kermit the Frog - Lazlo (with Raj and Clam as Extras) (Camp Lazlo)
Hoots the Owl - Owl (Winnie the Pooh)
Fresh Fruit -
Beautiful Day Monster -
Biff -
Sully -
Two-Headed Monster -
Barkley -
Fred the Wonder Horse -
Miles -
Gina -
Countess -
Little Bird -
Papa Bear - Yogi Bear
Frazzle - Stitch (Lilo and Stitch)
The Shrimp - Jacques (Finding Nemo)
Guy Smiley -
Herry Monster - Dennis (Thomas and Friends)
Sherlock Hemlock -
Murray Monster - Yax (Zootopia)
Sammy the Snake -
Curly Bear -
Grundgetta - Gaz (Invader Zim)
Betty Lou -
Tommy Wilson -
Sally Wilson -
Joey Monkey - Donald (Thomas and Friends)
Davey Monkey - Douglas (Thomas and Friends)
Community content is available under
CC-BY-SA
unless otherwise noted.