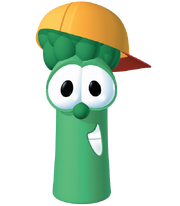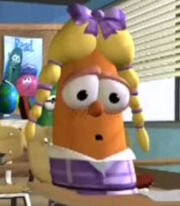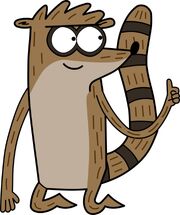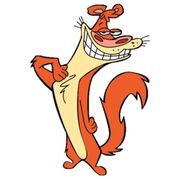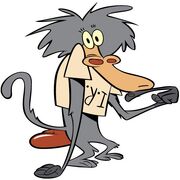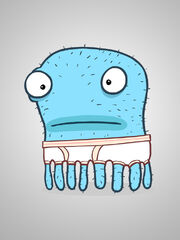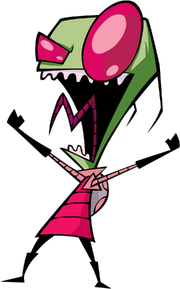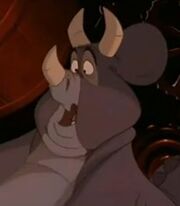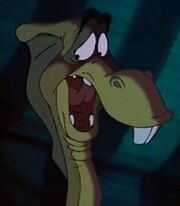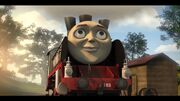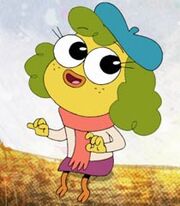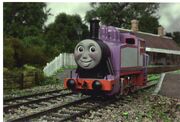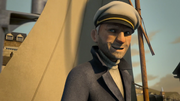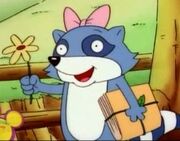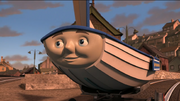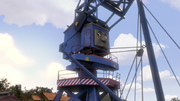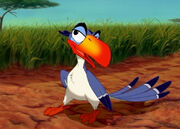 CyberChaseZoneFilms2010's movie-spoofs of "The Adventures of Elmo in Grouchland"
Cast:
Elmo - Junior (VeggieTales)
Zoe - Laura (VeggieTales)
Blanket -
Big Bird - Mordecai and Rigby (Regular Show)
Ernie - I.M. Weasel (I am Weasel)
Bert - I.R. Baboon (I am Weasel)
Telly - Octo (Almost Naked Animals)
Grover - Fender (Robots)
Oscar the Grouch - Zim (Invader Zim)
Cookie Monster - Woog (with Rex, Elsa, and Dweeb as Extras) (We're Back! A Dinosaur's Story)
Count Von Count - Merlin (Thomas and Friends)
Rosita - Piri Piri (Harvey Beaks)
Prairie Dawn - Rosie (Thomas and Friends)
Baby Bear - Boo-Boo Bear
Huxley - Sailor John (Thomas and Friends)
Grizzy - Pinch (PB&J Otter)
Bug - Skiff (Thomas and Friends)
The Pesties -
The Queen of Trash - Crysta (Ferngully: The Last Rainforest)
Humongous Chicken - Beresford (Thomas and Friends)
Alarm Clock Bird - Zazu (The Lion King)
Grouch Mayor - Tutter (Bear In The Big Blue House)
Grouchland Citizens -
Grouch Cop -
Grouch Jailer -
Bad Humor Man -
Grouch Ice Cream Customer -
Laundromat Manager -
Stuckweed -
Caterpillar -
Community content is available under
CC-BY-SA
unless otherwise noted.