Disney and Sega's movie-spoof and human and animal style of 1970 Disney film, "The Aristocats".
Cast:
Duchess - Betty Barrett (Atomic Betty)
Thomas O'Malley - Noah Parker (Atomic Betty)
Berlioz - Cuddles (Happy Tree Friends)
Marie - Giggles (Happy Tree Friends)
Toulouse - Toothy (Happy Tree Friends)
Madame Adelaide Bonfamilie - Gadget Hackwrench (Chip 'n Dale Rescue Rangers)
Georges Hautecourt - Monterey Jack (Chip 'n Dale Rescue Rangers)
Abigali and Amelia Gabble - Sam and Alex (Totally Spies!)
Uncle Waldo - Johnny Test
Napoleon and Lafayette - William (Titanic: The Legend of Zelda) and McZee (3D Movie Maker)
Roquefort - Milo Powell (Captain Flamingo)
Scat Cat - Chad Finletter (Attack of the Killer Tomatoes)
Peppo the Italian Cat - Sportacus (LazyTown)
Hit Cat the English Cat - Uncle Grandpa
Shun Gon the Chinese Cat - Sparky (Atomic Betty)
Billy Boss the Russian Cat - Robot X-5 (Atomic Betty)
Edgar Balthazar - Maximus I.Q (Atomic Betty)
Frou-Frou - Petunia (Happy Tree Friends)
The French Milkman - Ed Bighead (Rocko's Modern Life)
Le Petit Cafe Cook - Jenner (The Secret of Nimh)
Truck Movers - Persian Messenger and King Leonidas (300 (film))
Man seeing Roquefort chasing the Cat Gang - Tiger (An American Tail)
Cats - Various Humans
Gallery: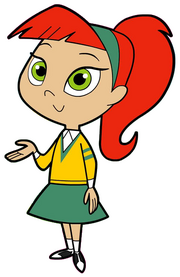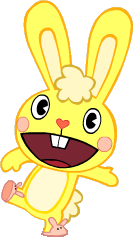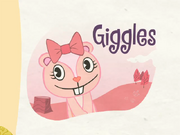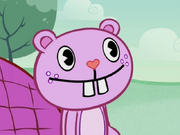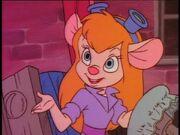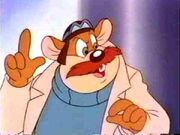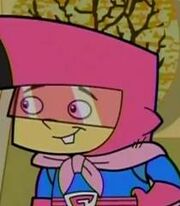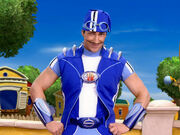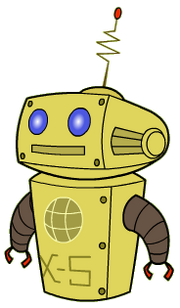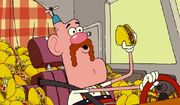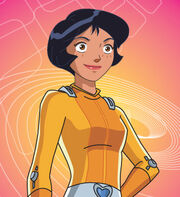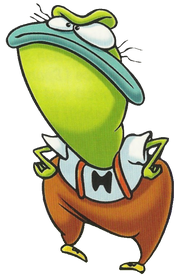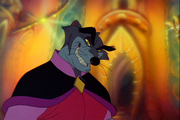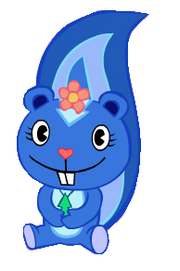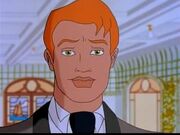 Community content is available under
CC-BY-SA
unless otherwise noted.