Disney and Sega's movie-spoof of 2015 Disney/Pixar film, "The Good Dinosaur".
Cast:
Arlo - Spunky (Chip 'n' Dale Rescue Rangers)
Spot - Sniffles the Mouse (Looney Tunes)
Poppa Henry - Bonkers D. Bobcat (Disney's Bonkers)
Momma Ida - Fawn Deer (Disney's Bonkers/Raw Toonage)
Forrest - Paddington Bear
Buck - Baby Kermit (Muppet Babies)
Thunderclap - Vlad Vladikoff (Horton Hears an Who! (2008))
Nash - Gobo Fraggle (Fraggle Rock)
Ramsey - Heidi (Meet the Feebles)
Butch - Link Hogthrob (The Muppets)
Libby - Kitty Kuddles (Noveltoons)
Dinosaurs - Various Animals
Snake - Sinister Mouse (Danger Mouse)
Bubbha - Nuka (The Lion King 2: Simba's Pride)
Pervis - Isambard Kingkong Brunel (Danger Mouse)
Lurleane - Kitten Kaboodle (TaleSpin)
Earl - Professor Strontium Jellyfishowitz (Danger Mouse)
Downpour - The Princess (Danger Mouse)
Coldfront - Megahurtz (Danger Mouse)
Frostbite - Don Karnage (TaleSpin)
Windgust - Bletch the Walrus (Meet the Feebles)
Cave Family - Monterey Jack and Gadget Hackwrench (Chip 'n' Dale Rescue Rangers), Scrappy Mouse (Mighty Mouse) and Angelina Mouseling (Angelina Ballerina)
Gallery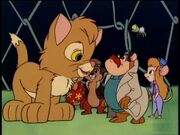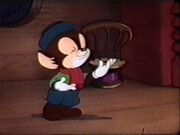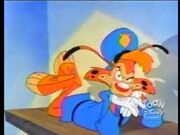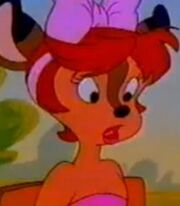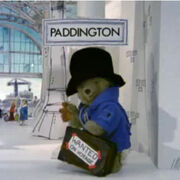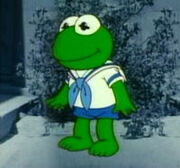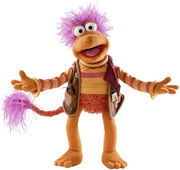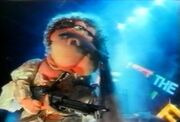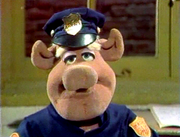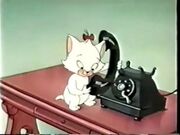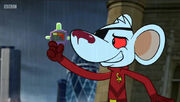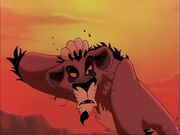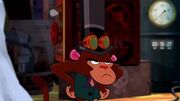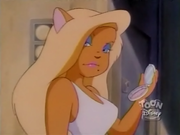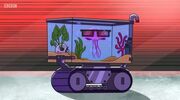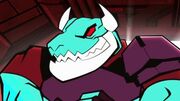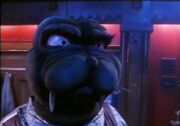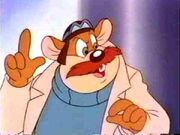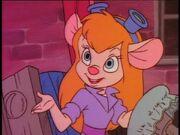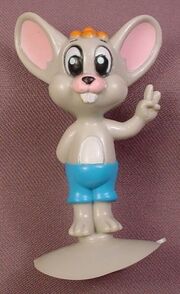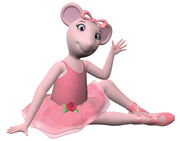 Community content is available under
CC-BY-SA
unless otherwise noted.