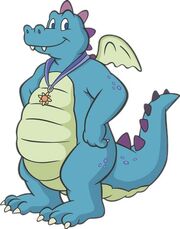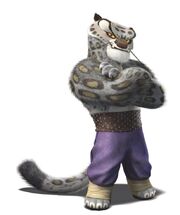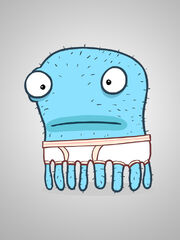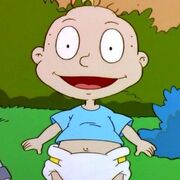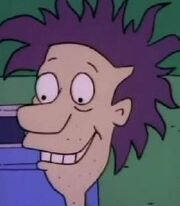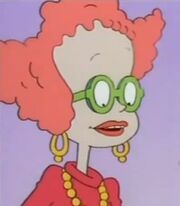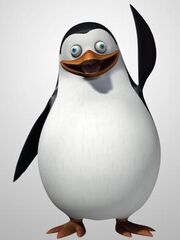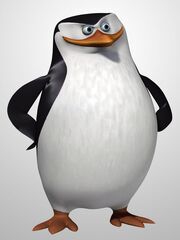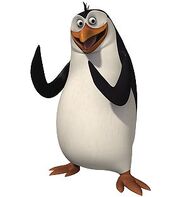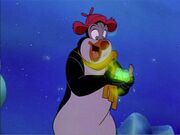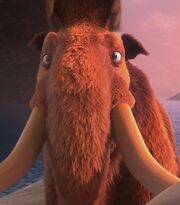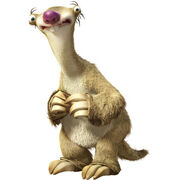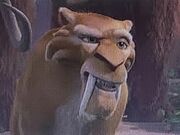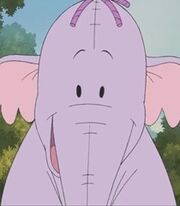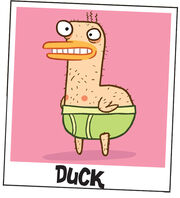 CyberChaseZoneFilms2010's movie-spoofs of Disney's 2003 sequel film The Jungle Book 2.
Cast
Mowgli - Lincoln (with Lori, Leni, Luna, Luan, Lynn, Lucy, Lana, Lola, Lisa and Lily as Extras) (The Loud House)
Bagheera - Max (The Secret Life of Pets)
Baloo - Ord (Dragon Tales)
Kaa - Randall (Monsters Inc)
Shere Khan - Tai Lung (Kung Fu Panda)
King Louie (in Shadow Play) - Octo (Almost Naked Animals)
Shanti - Ronnie Anne (The Loud House)
Ranjan - Tommy (Rugrats)
Ranjan and Mowgli's Father - Stu (Rugrats)
Messua - Didi (Rugrats)
Shanti's Mother - Maria (The Loud House)
Buzzy the Vulture - Private (Madagascar)
Flaps the Vulture - Kowalski (Madagascar)
Ziggy the Vulture - Skipper (Madagascar)
Dizzy the Vulture - Rico (Madagascar)
Lucky - Hubie (The Pebble and the Penguin)
Colonel Hathi - Manny (with Sid and Diego as Extras) (Ice Age)
Hathi Junior - Lumpy (Winnie the Pooh)
Elephants - Various Elephants
M.C. Monkey - Duck (Almost Naked Animals)
Community content is available under
CC-BY-SA
unless otherwise noted.