Disney and Sega's movie-spoof and human and animal style of 1994 film, "The Swan Princess".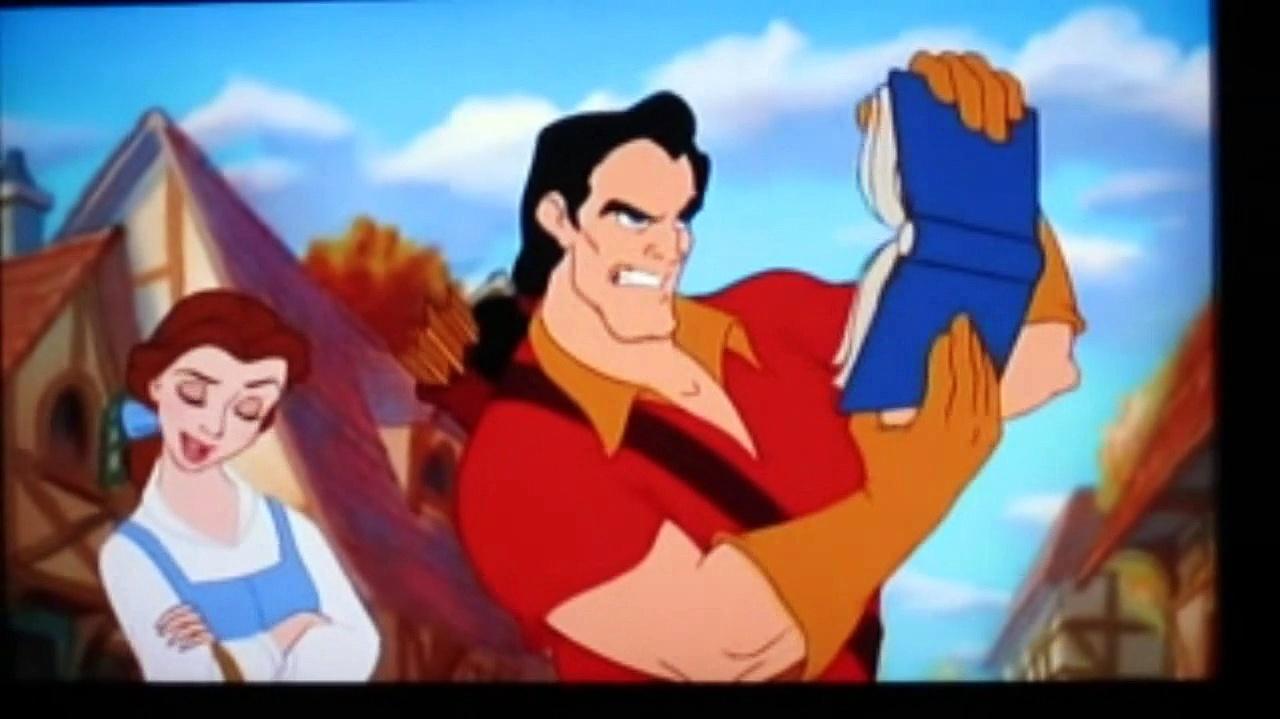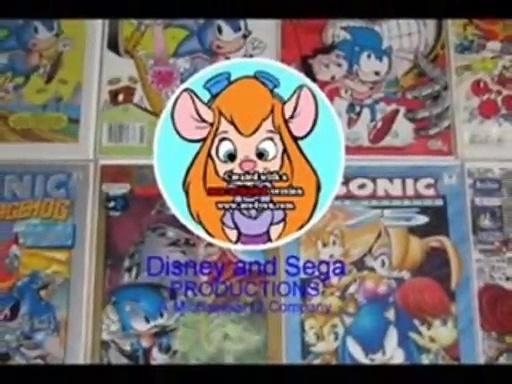 Cast:
Baby Odette - Baby Zelda (The Legend of Zelda)
Young Odette/Mid-teen Odette/Young Adult Odette/Young Adult Odette - Sophie (The BFG)
Adult Odette - Angelica (Titanic: The Legend Goes On)
Swan Odette - Pearl Pureheart (Mighty Mouse)
Young Derek/Mid-teen Derek/Young Adult Derek/Young Adult Derek - Jamie (Jamie and the Magic Torch)
Adult Derek - William (Titanic: The Legend Goes On)
Lord Rothbart - Danny (Tourettes Guy)
Rothbart's Back-Up Singers - Sam, Alex and Clover (Totally Spies!)
Great Animal - Perfect Chaos (Sonic Adventure)
Jean-Bob - Orinoco (The Wombles)
Speed - Berk (The Trap Door)
Puffin - Paddington Bear
Queen Uberta - Belle (Beauty and the Beast)
King William - Beast (Beauty and the Beast)
King William's Captain - Edward Auguter (Inhumanoids)
Lord Rogers - Sentator Masterson (Inhumanoids)
Bird Uberta - Jewel (Rio)
Reptile Rogers - Elliott the Dragon (Pete's Dragon)
Young Bromley - Young Ed (Ed Edd 'n' Eddy)
Bromley - Ed (Ed Edd 'n' Eddy)
Monkey Bromley - Spike (Ace Ventura Pet Detective)
Chamberlain - Admiral General Aladeen/Alison Burgers (The Dictator)
Pig Chamberlain - Daddy Pig (Peppa Pig)
Bridgit the Witch - Zoey (The Dictator)
Target Practice Animals (Elephant, Fox, Lion, Boar, Moose, Bear, Duck, Stork and Rabbit) - Elephant Abu (Aladdin), Freddy Fox (Peppa Pig), Parsley the Lion (The Herbs), Morris the Midget Moose (Disney), Fozzie Bear (The Muppets), Duck (Rosie and Jim), Stork (Clock Cleaners) and Bugs Bunny (Looney Tunes)
Alligators in the Moat - Crocodiles from 'Kiwi's Big Adventure'
Mouse - Sniffles the Mouse (Looney Tunes)
Dragon - Hawk (An American Tail Fievel Goes West)
Fly - Zipper (Chip 'n' Dale Rescue Rangers)
Dragonfly - Spike the Bee (Disney)
The Singing Men - Sarge's Soliders (Toy Story)
The Princesses on Parade - Zelda (The Legend of Zelda), Melissa Robinson (Ace Ventura: Pet Detective), Penny (Inspector Gadget), Mandy (Chip 'n' Dale Rescue Rangers), Dexter's Mum and Dee Dee (Dexter's Laboratory), Numbuh 3 and 5 (Codename: Kids Next Door), Megan (My Little Pony), Jerria Benton (Jem and the Holograms), Astoria Carlton-Ritz (Transformers G1), Sandra Shore (Inhumanoids) and Nazz (Ed Edd 'n' Eddy)
The Singing Chorus during "Princesses of Parade" - The Seven Dwarfs (Snow White and the Seven Dwarfs), Gumbys (Monty Python and the Flying Circus) and Animals Parade (Teletubbies)
The Birds in Puffin's Army - Baloo (The Jungle Book), Little John (Robin Hood) and Kenai (Brother Bear)
The Prince that Jean-Bob thought was him - Dr. Herc Armstrong (Inhumanoids)
The Lady who faints after seeing a frog - Lee Kanker (Ed Edd 'n' Eddy)
Trailer/Transcript:
Community content is available under
CC-BY-SA
unless otherwise noted.