Cast:
Bernard - Tori (Tai Chi Chaser)
Miss Bianca - Rini/Sailor Mini Moon (Sailor Moon)
Orville - Max Taylor (Dinosaur King)
Madame Medusa - Herself
Penny - ????
Mr. Snoops - Himself
Rufus - Raye's Grandpa (Sailor Moon)
Evinrude - itself
Nero and Brutus - Themselves
Ellie Mae - Mina/Sailor Venus (Sailor Moon)
Luke - Rex Acient (Dinosaur King)
Chairmouse - King Triton (The Little Mermaid)
Gramps the Turtle - Pryce (Pokemon)
Deadeye the Rabbit - Aladdin
Digger the Mole - Shaggy Rogers (Scooby Doo)
Deacon the Owl - Mauie (Beauty and the Beast (1991))
Quotes:
Madame Medusa:(Screams) Snoops Snoops A Mouse oh kill kill him
Gallery;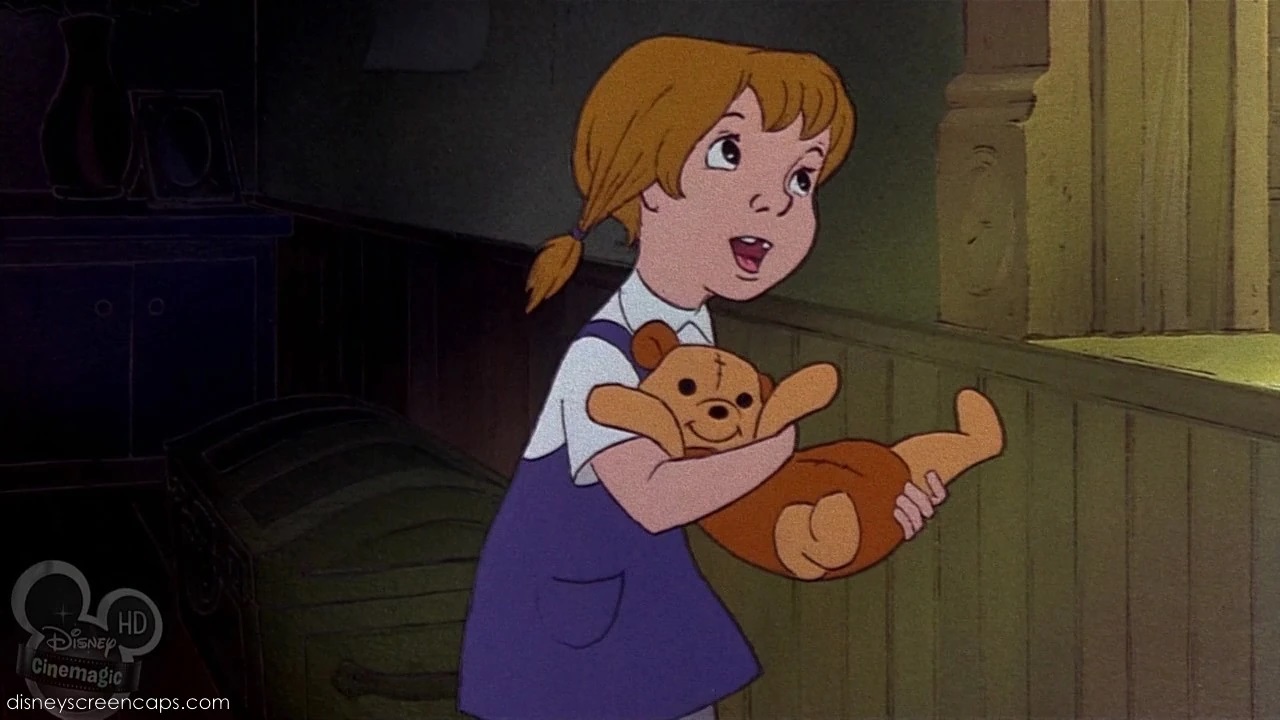 Community content is available under
CC-BY-SA
unless otherwise noted.