Tony is a major character in Alpha & Omega. He is the husband of Niara, the father of Garth, the maternal grandfather-in-law of Stinky, Claudette & Runt and the father-in-law of Kate & Lilly.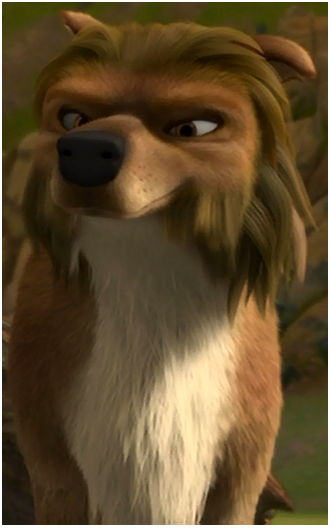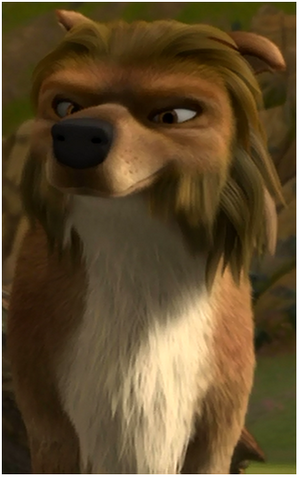 As Monsieur D'Arque in Beauty and the Smilodon
He is an old man
As Miller in The Naked Cage (PrinceBalto Animal Style)
He is an electric eel
He is the supervillain
He is a rhinoceros
As Shere Khan In The Forest Book (TheFoxPrince11)
he is a tiger
Gallery
Portrayal
Alpha & Omega (PrinceBalto Style)- Tony played by Vitaly
Alpha & Omega Series (Vinnytovar Style) - Tony played by Khampa
Ralefives
Wife-Niara
Daughters in Law - Kate and Lilly
Son in Law - Humphrey
Sons - Garth and Nars
Grandsons - Fleet
Granddaughter - Magril
Granddaughters in Law - Claudette, Star and Dori
Grandson in Law - Stinky, Runt and Jared
Brother in Law - Winston
Community content is available under
CC-BY-SA
unless otherwise noted.