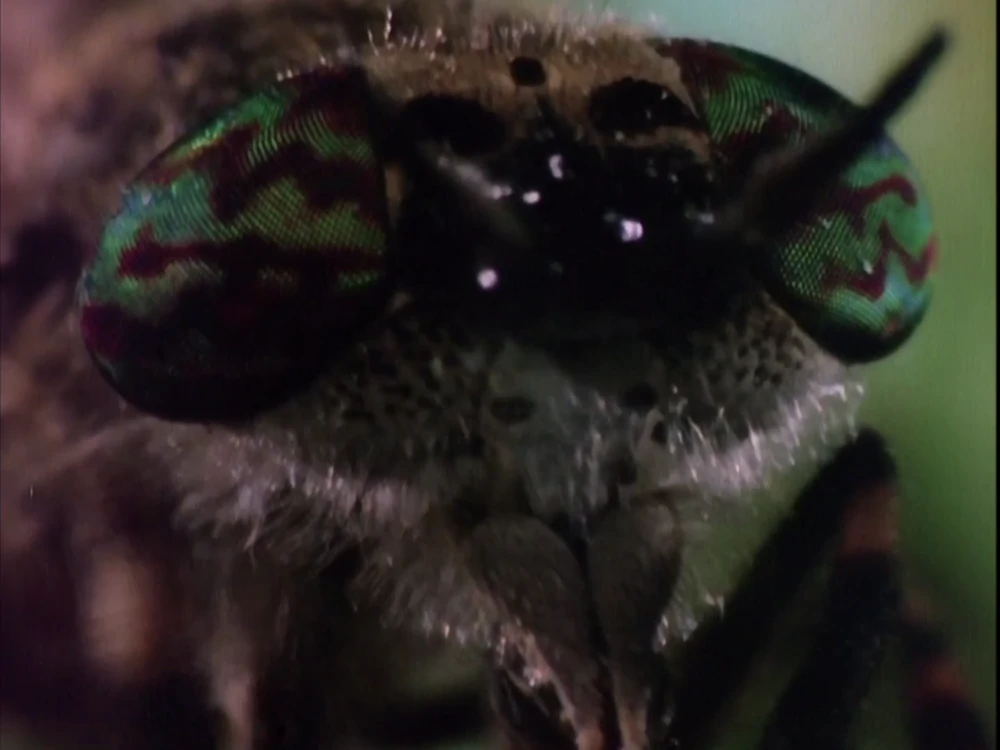 This is the scene where Wormy's infamous close-up scares everyone from SpongeBob and other series
Characters who got scared of Wormy
SpongeBob SquarePants - SpongeBob, Patrick Star, Squidward Tentacles, Mr. Krabs, Note, Those reactions happened in Season 2 Episode "Wormy" Plankton and Patchy the Pirate
Pokemon: Pikachu, Squirtle, Bulbasaur, Eevee, Jessie, James, Meowth, Ash Ketchum, Misty, Cilan, May and Serena
Family Guy - Stewie Griffin, Lois Griffin
Loud House - Leni Loud and Lincoln Loud
The Simpsons - Homer Simpsons and Bart Simpson
Toy Story - Sid Philips, Archibald,
Mario Series - Luigi, Wario, Waluigi,
Mickey Mouse Show - Mickey Mouse, Minnie Mouse,
Angry Birds - The Whole Angry Birds
Lazy Town - Robbie Rotten
Cars - Lightning McQueen and Mater
Cooking Mama - Mama
Numberfanagram -

JellyGelly

Peppa Pig - Peppa Pig
Robin Hood: Prince John
The Great Mouse Detective - Ratigen
Monsters Vs Aliens - Susan Murphy
Ralph Breaks the Internet - Baby Moana
Snow White & the Seven Dwarfs - Snow White, The Seven Dwarfs and The Evil Queen
Home - Captain Smek
Home Alone - Kevin McCallister
Cloudy with a Chance of Meatballs - Flint Lockwood, Sam Sparks
The Little Mermiad:
Add more characters here.
Trivia
This scene was top 7 in 47 Strangest SpongeBob Moments ever by Official SpongeBob Youtube channel.
This scene was top 23 in 47 times SpongeBob Got TOO CREEPY also by Official SpongeBob Youtube channel.
This scene was banned in some countries due to it's close-up scaring young viewers.
The close-up shot of Wormy in his butterfly form is actually live-action footage of a buzzing horsefly.
That footage can be seen on Getty Images and it was first used in "Bill Nye, The Science Guy" episode "Insects".
Videos
Gallery