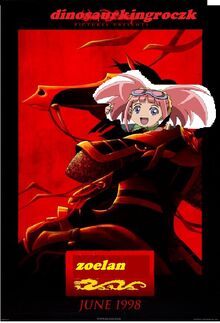 DinosaurKingRockz's movie-spoof of Mulan (1998). It will appear on YouTube in the near future to celebrate the 20th Anniversary.
Cast:
Mulan - Zoe Drake (Dinosaur King)
Shang - Max Taylor (Dinosaur King)
Mushu - Khalil (VeggieTales)
Cri-Kee - Zipper (Chip 'n Dale Rescue Rangers)
Little Brother - Paris (Dinosaur King)
Khan - Himself
Shan-Yu - Himself
Falcon - Itself
Yao - Anger (Inside Out)
Ling - Scrooge McDuck (DuckTales)
Chien-Po - Lenny (Shark Tale)
Fa Zhou - Spike Taylor (Dinosaur King)
Fa Li - Aki Taylor (Dinosaur King)
Grandmother Fa - Reese Drake (Dinosaur King)
Chi-Fu - Grumpy (Snow White and the Seven Dwarfs)
General Li - Ted Shackelford (aka The Man with the Yellow Hat) (Curious George)
Matchmaker - Kanga (Winnie the Pooh)
First Ancestor - Big Bird (Sesame Street)
Emperor - Professor Oak (Pokemon)
Great Wall Guard - Ron Stoppable (Kim Possible)
Sneak Peak:
Trivia:
Gallery: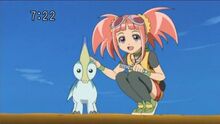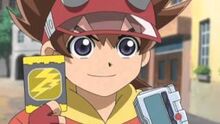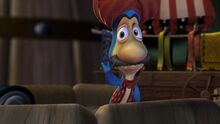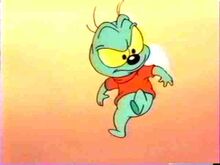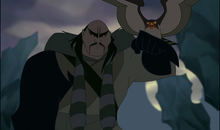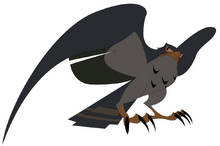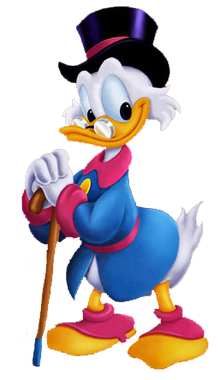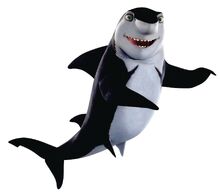 Community content is available under
CC-BY-SA
unless otherwise noted.